News
Around the Bowl in Mexico
We speak with our Mexican Bowlers and the President of the Pan American Bowling Confederation to discuss the growth of the sport in this region.
Women bowled in the QubicaAMF Bowling World Cup for the first time in 1972, and the winner was Irma Urrea of Mexico. No Mexican woman has won since. And only one Mexican man has won, Alfonso Rodruguez in 1985.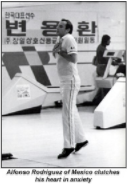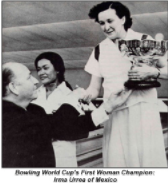 So Maribel Orozco and Arturo Estrada are looking to make history here in Hermosillo, and add to the rich bowling tradition in Mexico.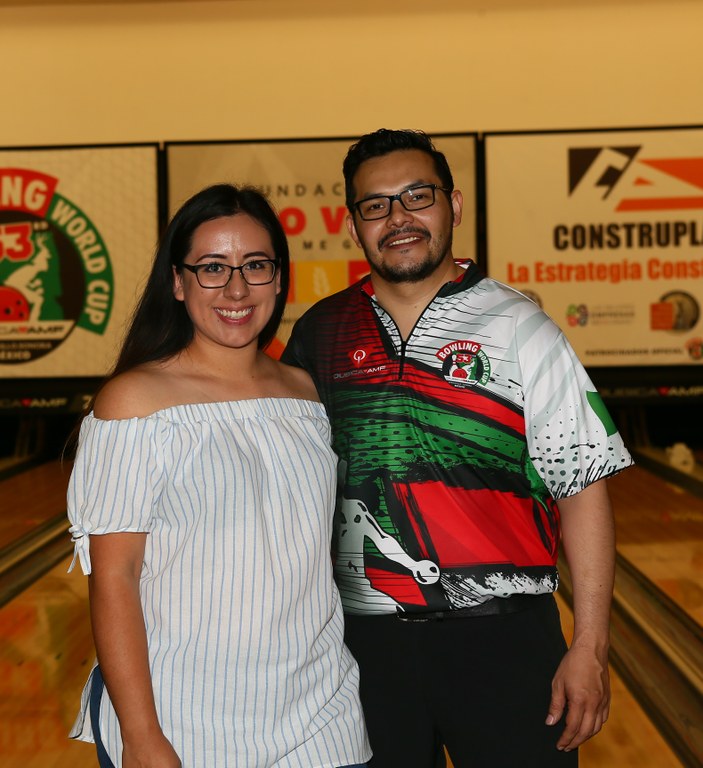 To win the right to represent their country, they each had to win the QubicaAMF Copa Mexico which was held in August, again in Hermosillo. "Anyone can enter," said Maribel. "We had about 60 players here and we were both so proud to win."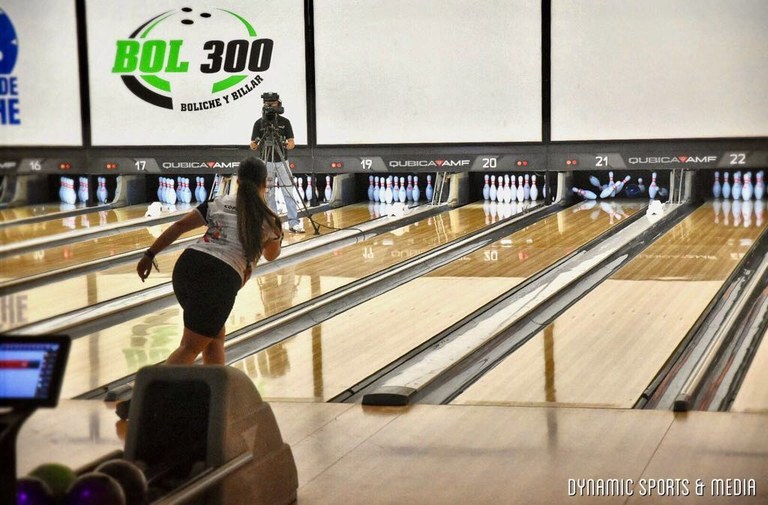 Besides the amount of bowlers in major tournaments, Mexico seems to have a steady base of bowlers throughout the country in general. Arturo commented: "Sport bowling is important in my country. All the bowling centres run pastime bowling, of course, but we have plenty of leagues and lots of tournaments, so we get good competition."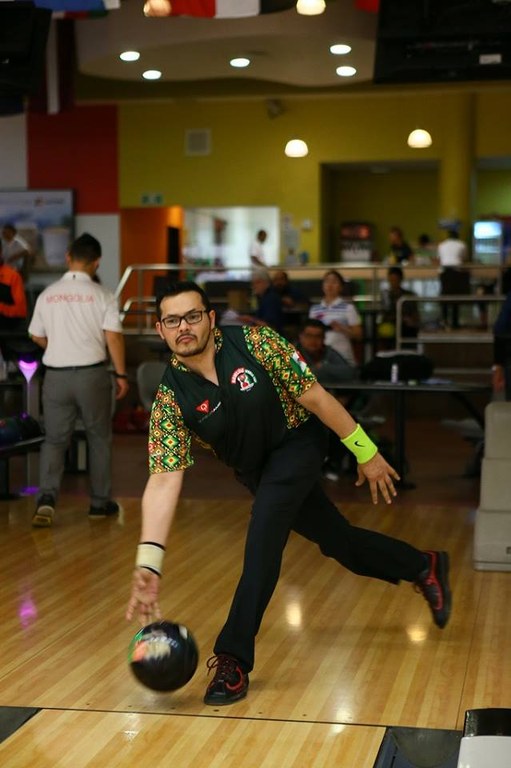 Mexico has hosted the World Cup more than any other country (six times now) and Hermosillo has hosted more than any other city (this is the third time).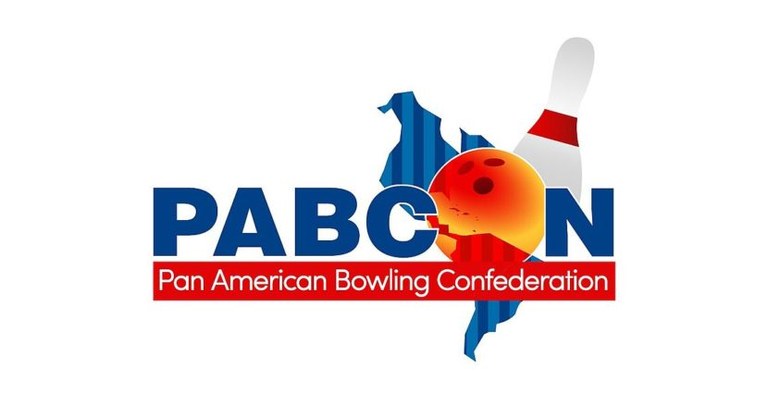 Sport bowling seems to be doing well in the Central and South American region.  Besides hosting multiple championship events for the sport, Latin America has continued to show a steady increase of competitors and new bowlers as well.  Martin Faba, President of the Pan American Bowling Confederation, explained: "We are seeing more and more youth bowlers, which means great things for sport of bowling and its future."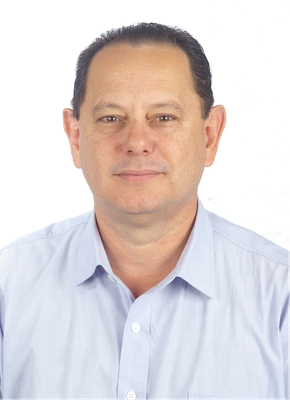 With a growing economy, we are seeing more bowling centres around Latin America, which supports both the sport and entertainment in this region.  And with the return of the World Cup in 2017, the area is hoping for more excitement and interest in bowling for future years to come.
Photo credit: Hiroshi Noda
By Judy Howlett
---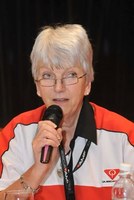 Judy Howlett has represented England and Great Britain several times in her bowling career. She played in the Bowling World Cup twice, coming second in 1985 (Seoul, South Korea). She has been in part of the organising team since 2001.
"I can't believe I am lucky enough still to be involved in the best tournament in the world - the QubicaAMF Bowling World Cup."
2017/11/09
ABOUT QUBICAAMF WORLDWIDE
QubicaAMF is the largest and most innovative bowling equipment provider in the world with 600 employees worldwide. We build and modernize more bowling entertainment centers than any other company in the industry and have an installed base of more than 10,000 centers in 90 countries. The company has a sales and distribution network with worldwide reach and maintains the largest R&D team for electro-mechanical products, software, electronics, and entertainment systems in the industry.
QubicaAMF has over 100 years of experience and can provide the perfect combination of bowling equipment, products, and services for new or existing bowling entertainment centers, FECs, Cinemas, or any other facility in the hospitality, retail, or restaurant industry. Our ongoing mission is Making Bowling Amazing. We are convinced that bowling has so much more potential to attract and entertain even more people. With our products, we will help our customers fully unleash that potential.
The company has U.S. headquarters in Richmond, Virginia and European headquarters in Bologna, Italy.