News
A 360 Degree View of Bol 300
Hermosillo is a city of 800,000 and is known as the 'The Sun City'. However, after hosting their 3rd QubicaAMF Bowling World Cup the Gutierrez Family may have just transformed it into 'The Bowl City'.
Fernando Gutierrez, owner of Bol 300, started this tradition when he hosted the 1994 QubicaAMF Bowling World Cup at his original location, Bol 300 Satellite.  After that first experience, Fernando knew it was something he wanted to bring back.  So when he decided to open up the second Bol 300 location, it was a no brainer that he planned to return the Bowling World Cup to Hermosillo.  And finally, the third time is certainly the charm as we welcome bowlers in 2017 to this mecca of bowling for Mexico. 
"We always knew the Bowling World Cup was a great tournament and fell in love with it when we first hosted in 1994," states Fernando Gutierrez, Owner, Bol 300.  "We have been planning the 2017 edition for more than a year to ensure that the bowlers have the best playing conditions and all the bowlers, officials and guests enjoy a first class World Cup and take home great memories of our city."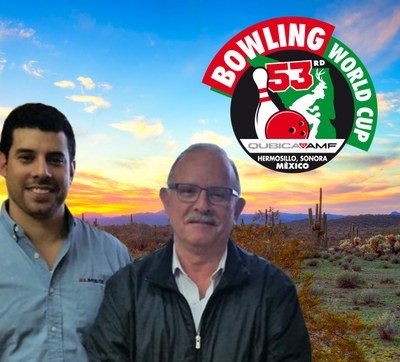 In 2008, the Gutierrez family created the new Bol 300 location specifically with the idea in mind of bringing the QubicaAMF Bowling World Cup back to Hermosillo.  A brand new center, Bol 300 was the premier for sport and entertainment in Hermosillo.  Now with the plan in mind to maintain that brand image, the Gutierrez family had to do something big again to make their center stand out from the rest. 
That is when they chose to modernize their current automatic scoring to BES X, the world's only Bowler Entertainment System. With this transformation, they can ensure a smooth tournament with its competitive bowling features as well as the entertainment aspect with games such as YouToons and MAD Games.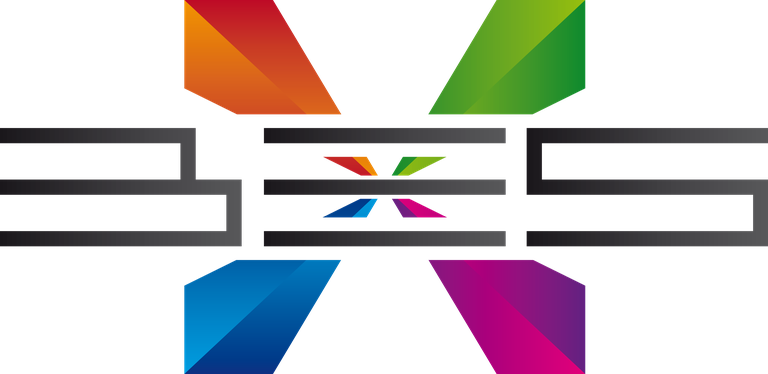 So what does Bol 300 have to offer when 70 countries aren't vying for one of the most prestigious bowling titles in the world? 
Bol 300 is certainly more than just your traditional 32-lane center.  While they do maintain a league presence, they have expanded to support growing open play bowling as well as birthdays and corporate events.  Installing BES X earlier in 2017, they have seen an increase in bowling play from their local community that they hope continues after bringing the Bowling World Cup to their esteemed center.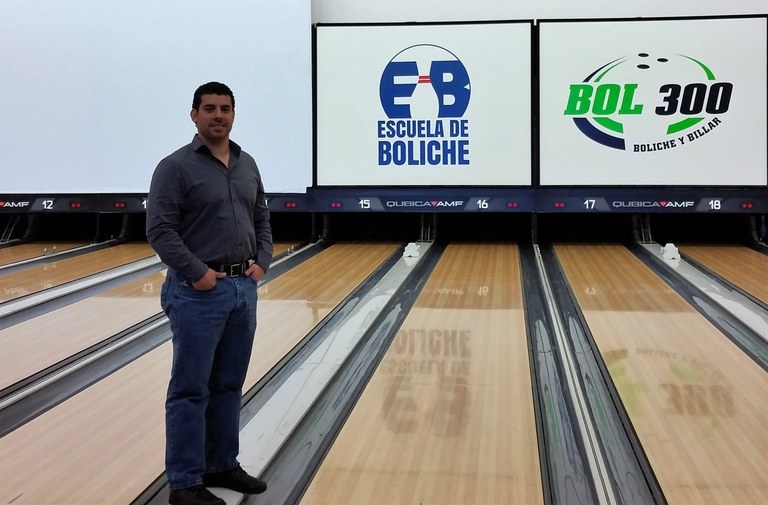 "We are proud to see that the sport of bowling is continuing to grow in Mexico and we believe hosting the Bowling World Cup will add even more to that," states Daniel Gutierrez, Director, Bol 300. "But what's even better is that we believe it will bring new bowlers to try the center and enjoy bowling." 
Business has been good for Bol 300, but they see even more opportunity for growth because of bowling's appeal.  In their center, they also provide food, drinks, billiards and occasional live music, which keeps the party going on the lanes and beyond.  Even more, thanks to BES X they have been able to grow their birthday party business and Daniel Gutierrez shares his view:  "I have never met a child who doesn't love bowling, and everyone loves the YouToons feature which allows you to take a selfie and put it up on the monitors." 
The Gutierrez family is not only part of the game, but changing it for the better in Mexico. They continue to support the sport and growth of entertainment here in Hermosillo by making Bol 300 THE place to be in Sonora. 
2017/11/07
ABOUT QUBICAAMF WORLDWIDE
QubicaAMF is the largest and most innovative bowling equipment provider in the world with 600 employees worldwide. We build and modernize more bowling entertainment centers than any other company in the industry and have an installed base of more than 10,000 centers in 90 countries. The company has a sales and distribution network with worldwide reach and maintains the largest R&D team for electro-mechanical products, software, electronics, and entertainment systems in the industry.
QubicaAMF has over 100 years of experience and can provide the perfect combination of bowling equipment, products, and services for new or existing bowling entertainment centers, FECs, Cinemas, or any other facility in the hospitality, retail, or restaurant industry. Our ongoing mission is Making Bowling Amazing. We are convinced that bowling has so much more potential to attract and entertain even more people. With our products, we will help our customers fully unleash that potential.
The company has U.S. headquarters in Richmond, Virginia and European headquarters in Bologna, Italy.