News
Super Bowl Scores Big with BES X Bowler Entertainment System from QubicaAMF
Super Bowl Family Entertainment makes a big change with BES X to bring a new bowling experience to customers in Wisconsin.
At Super Bowl Family Entertainment Center, bowling is taking on a new look and feel. Purchased in 1998, Super Bowl has been a thriving bowling center in Appleton, Wisconsin. For years, Super Bowl has utilized its 48 lanes to promote open bowling, continuous league offerings and a successful sports bar located within the center. However, as any successful proprietor knows, David Bardon, owner of Super Bowl, knew that he had to continue to expand upon his current offerings and keep up with the changing entertainment scene. In late 2016, David made the decision to upgrade his scoring system to BES X, the world's only Bowler Entertainment System, from QubicaAMF Worldwide.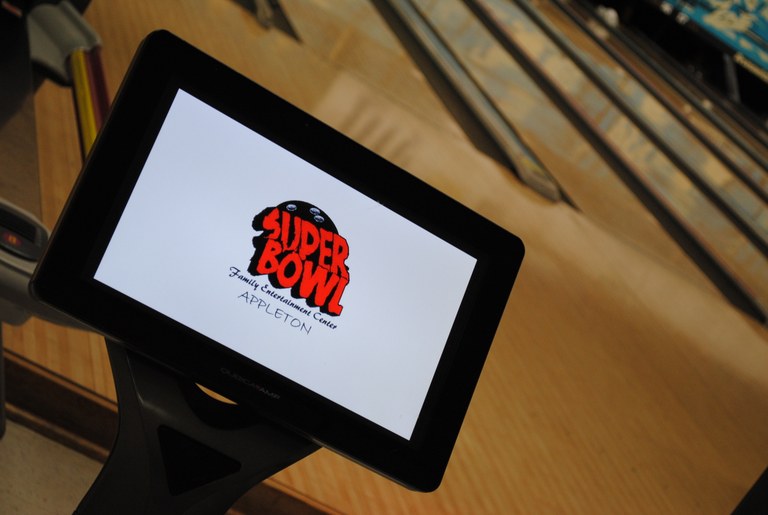 "It's not just bowling anymore," states David Bardon, Owner of Super Bowl and President of MUBIG, the Multi Unit Bowling Information Group. "Proprietors need to focus on enhancing the customer experience by providing new ways to bowl, building social interaction and connecting with the new generation of bowlers. BES X allows us to do just that."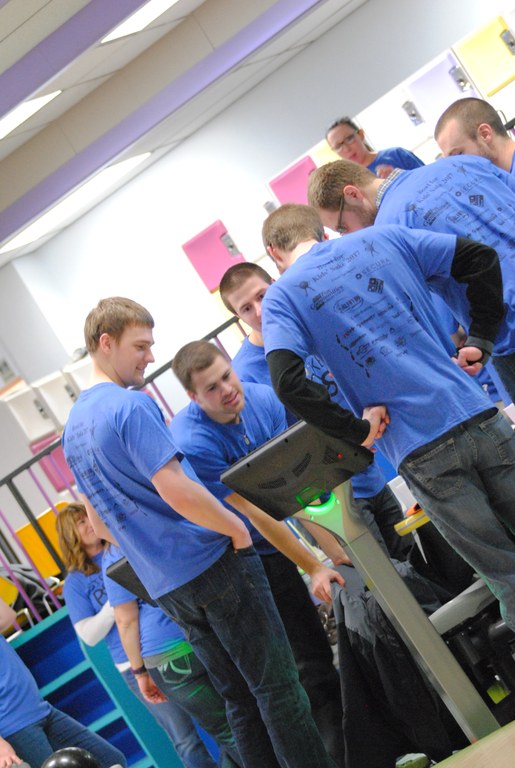 David Bardon is a proprietor of four successful bowling based entertainment centers, currently operating 112 total lanes. At his flagship center in Appleton, Wisconsin, he makes sure it is the home for family fun and entertainment by offering quality products at quality prices. With the new BES X Bowler Entertainment System, he is able to more effectively leverage open play to new and larger customer segments, grow the number of parties and group events he hosts, while continuing to cater to his league bowling business.
David continues, "In the ever-changing bowling industry, we are seeing a switch to offering a complete realm of family entertainment, and I am glad there is still a way we can offer bowling as the anchor for that entertainment."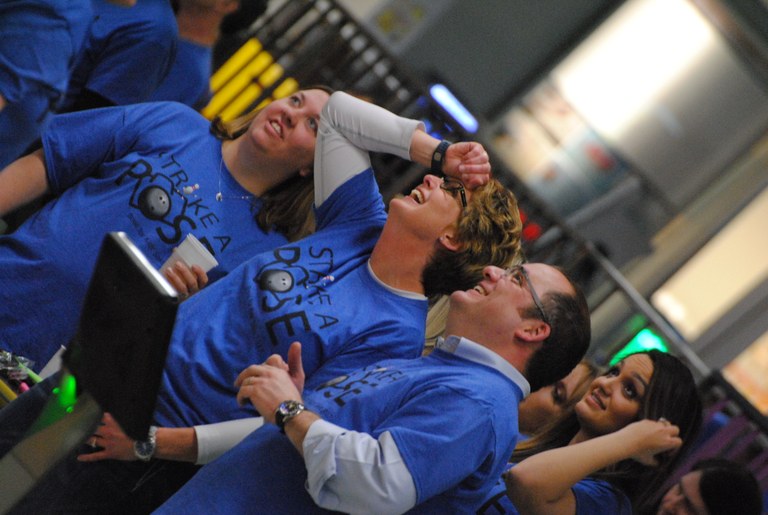 "We are thankful for the relationship we have built with David, and appreciate his continued service for the entire bowing industry," said Jay Buhl, Senior VP and General Manager, QubicaAMF Worldwide. "Our passion is innovating and providing state-of-the-art products, such as BES X, so proprietors like David can be more successful delivering the experience today's customers have come to expect."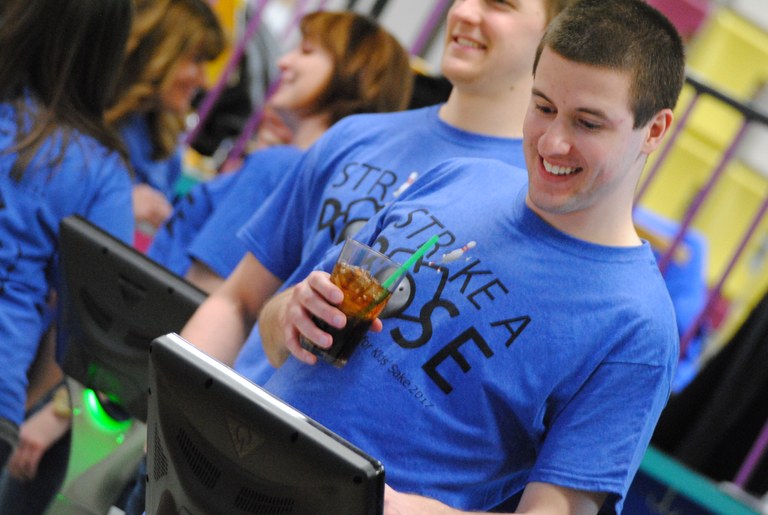 ---
About Super Bowl
Super Bowl is a great place to have fun times with family and friends, and is your home for entertainment in Appleton, Wisconsin.  Whether you are looking for open bowling, league play or a place for group parties and corporate events, Super Bowl has it all!  With the latest automatic scoring system from QubicaAMF, BES X, a successful new bar and restaurant menu, and highly trained staff, we make the bowling experience great for everyone! Come in, and experience it for yourself. Super Bowl is located at 2222 East Northland Avenue, Appleton, Wisconsin 54911. www.superbowlsluggers.com
ABOUT QUBICAAMF WORLDWIDE
QubicaAMF is the largest and most innovative bowling equipment provider in the world with 600 employees worldwide. We build and modernize more bowling entertainment centers than any other company in the industry and have an installed base of more than 10,000 centers in 90 countries. The company has a sales and distribution network with worldwide reach and maintains the largest R&D team for electro-mechanical products, software, electronics, and entertainment systems in the industry.
QubicaAMF has over 100 years of experience and can provide the perfect combination of bowling equipment, products, and services for new or existing bowling entertainment centers, FECs, Cinemas, or any other facility in the hospitality, retail, or restaurant industry. Our ongoing mission is Making Bowling Amazing. We are convinced that bowling has so much more potential to attract and entertain even more people. With our products, we will help our customers fully unleash that potential.
The company has U.S. headquarters in Richmond, Virginia and European headquarters in Bologna, Italy.