Max Training
Maximize Learning. Maximize Results
Delivering better product utilization, employee performance, along with a better-performing business and an improved bottom line, Max Training is designed to help you learn how to take full advantage of the programs and features of our scoring and management systems.  
Our training approach provides greater operational efficiency, streamlined processes and improved system/product utilization, all designed to maximize business results.  In order to optimize learning, Max Training is delivered in three phases ensuring you get the most out of your investment: Preparation, Execution, and Follow-Up.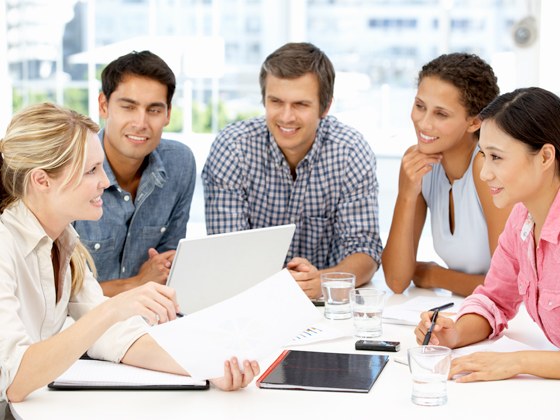 Phase I: Preparation
In Phase I, Max Training Preparation, we design our training agenda around your needs to ensure your staff retains the material and can use our scoring and management systems to their fullest.
Our training team understands and answers your specific business needs with the following key preparation phases:
Introductory Communication
In-Depth Interview
Define System Set Up and Configuration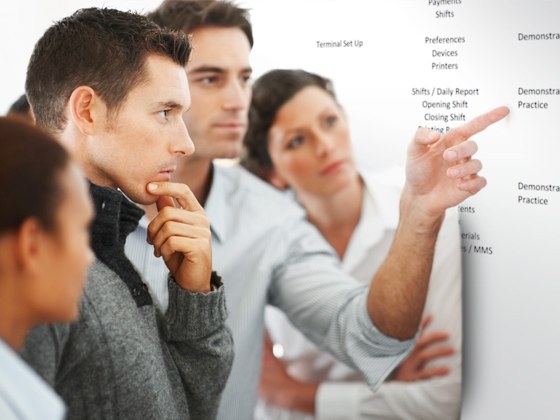 Phase II: Execution
In Phase II, Training Execution, our training team utilizes a customized agenda along with best practices to bridge the gap between opportunity and execution. As a result, we help drive business by helping your people get the most from QubicaAMF systems. We execute Phase II through the following steps:
Customized Training Agenda
Application of Adult Learning Principles
Best Practices Learning Modules & Practical Applicability Approach
Multi-Stage Training (if applicable)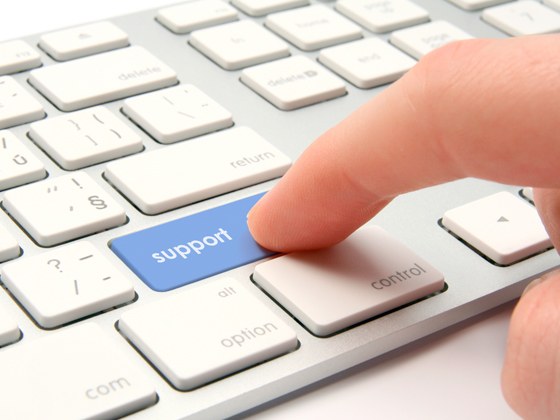 Phase III: Follow-Up
Max Training provides continuous learning and support—even beyond the initial training session, so that you and your staff never feel overwhelmed or alone. Look forward to the following steps in Phase III:
Follow-Up Communications
Training Support
Job Aids, Training Materials and Leave-Behinds
Advanced Training and Marketing Modules (optional)
Conqueror Pro Training Station (optional)
Get in touch
Boost your center with the most experienced partner in the business. A partner who will stand by you and guide you all the way.