NEOVERSE LED WALL
Technology & Features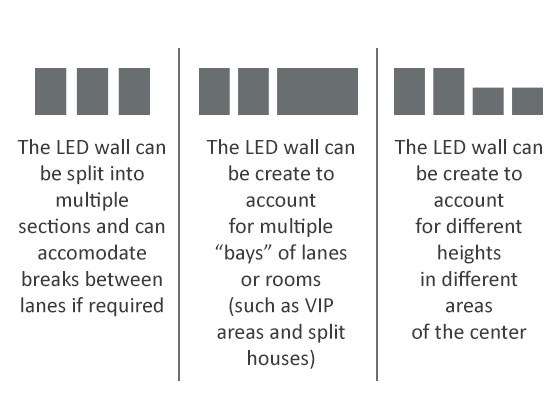 Flexibility & Fit
Bowling centers come in many shapes and sizes, making customization important and allowing for centers to build LED walls to fit their specific design. Whether 2 or 72 lanes, split house or straight across, the flexibility of LED video wall sizes is important. That's why we designed the Neoverse LED Wall to be customizable in a smart, easy way, with different sized LED cabinets that fit any application, including different heights in different areas of the center such as bays of lanes or VIP areas.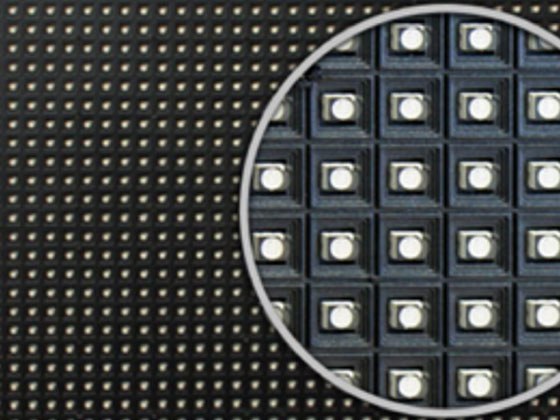 Pixel Pitch
Lower pixel pitch is better and is important for larger applications, such as bowling centers, where guests are not always directly in front of the content and may be looking several lanes away at a baseball game on screen or the bowling action going on next door. Only the Neoverse LED Wall has a pixel pitch of 3.9mm delivering 65,536 LEDS per square meter! You can't get better quality anywhere else.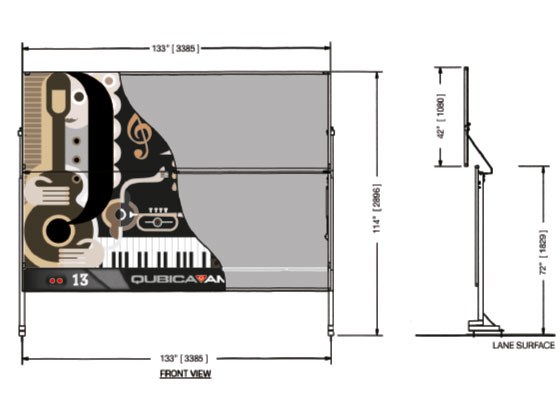 Panels
Proprietors expect high quality products that will last. That's why we designed the Neoverse LED Wall to provide a 100,000+ hour expected product lifespan. Panels are easy to maintain, plug and play components are simple to test and replace if necessary. Plus, the fully enclosed LED video panels ensure that heat output is minimized, reducing power consumption, lowering the environmental impact, and increasing product safety.
Get in touch
Boost your center with the most experienced partner in the business. A partner who will stand by you and guide you all the way.