Neoverse Video Library
Vivid. Immersive. Amazing.
One of the challenges for operators is finding engaging content that keeps guests entertained. The Neoverse LED Wall offers a growing video library that features unique, dynamic, interactive content that you can't get anywhere else!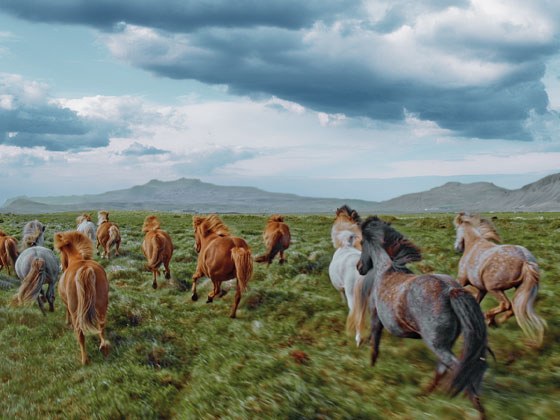 Exclusive Global Shows
The entire ecosystem as one! Exciting content that covers your entire wall with large format video synchronized with sound and lights. The Neoverse does not provide disjointed short video clips cut and pasted from the internet into the video wall. Each Neoverse Global Show tells a full story, is customized and crafted by our creative team to captivate and WOW guests.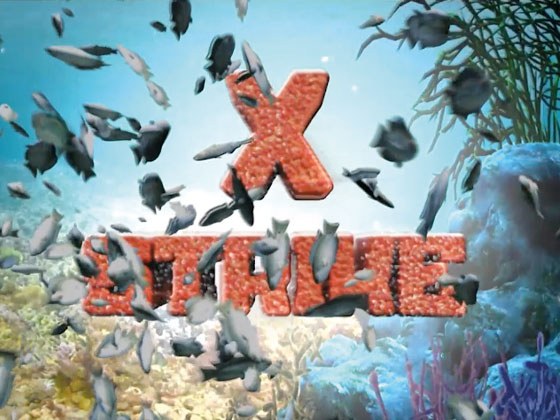 Exclusive Interactive Environments
Reactive content to scoring and other global events happening on the lane make the wall fully interactive for your guests during play. Animations and synchronized lighting effects are 3D and live generated on the screen!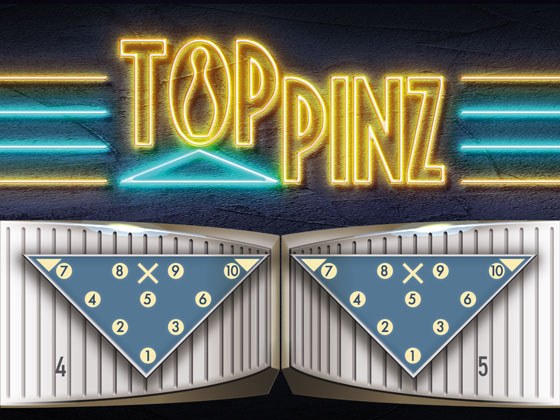 Exclusive Digital Masq
Drawing from our long history of content and features from our masking library, including retro and vintage masks from the 70's and 80's – great for quiet moments and league and competitive play.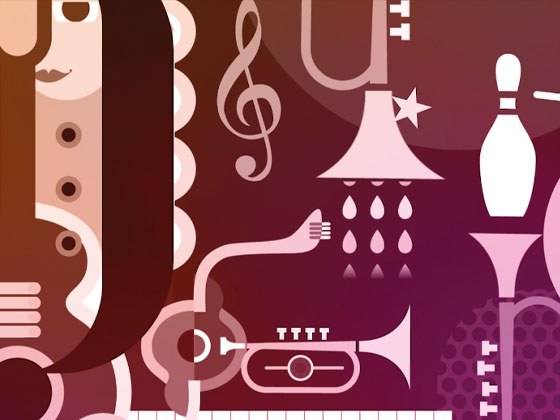 Exclusive Dynamic Video Modules
Smooth, high resolution dynamic content, with subtle movements for slower, lower energy dayparts. Optimized for the bowling environment.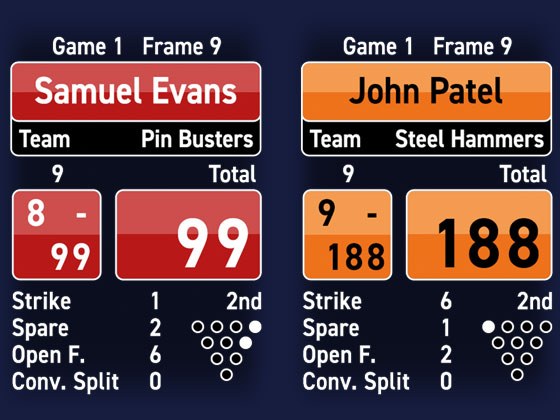 Exclusive Competitive Scoring Grids
WOW league and tournament players with their names and scores on the big wall, shared in a professional format.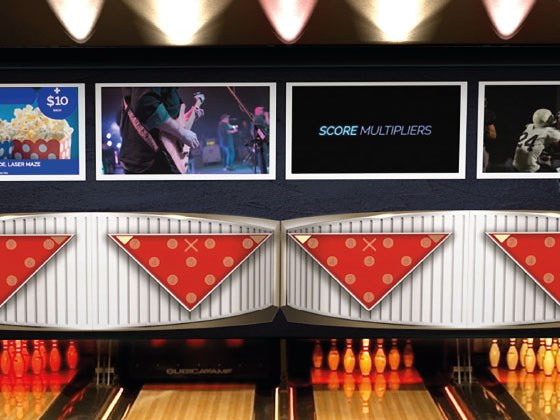 Video & Live Content Streaming
Play up to eight different external live streaming video sources at once using our robust servers, including favorite sports teams, television, Bowling Music Network and more in a high-energy, high-resolution format. Audio output can be used from videos and scenes for a fully immersive experience!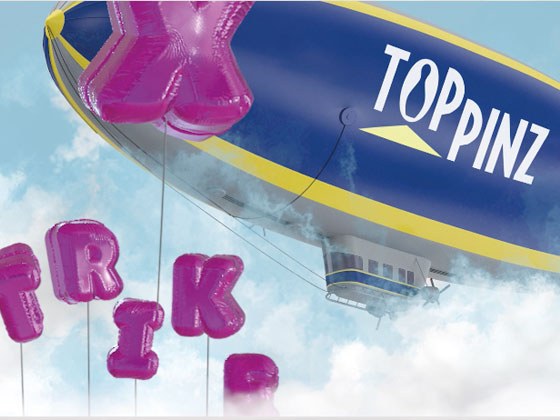 Content Layering
Layer multiple streams of content together with your own choice of background and multiple layers on top of the base, all in full HD resolution. Easily customize with your own logo, photos and videos leaving an immersive, branded impression on your guests.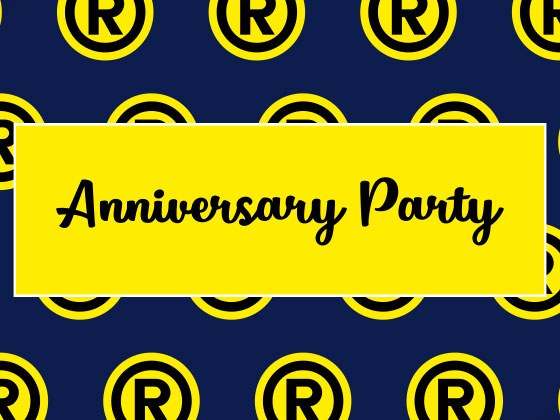 Personalized Content
There is no limit to the content you can showcase, including content provided by others. Add that all-important WOW factor and make corporate parties and birthdays special by displaying corporate logos and special images and assets provided by guests!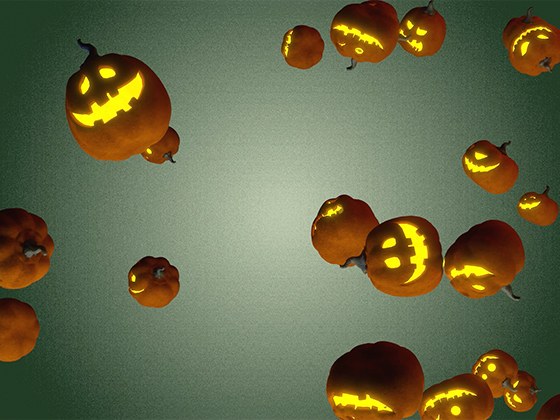 Exclusive Seasonal Shows
Celebrate the holidays and bring the seasons to life for your guests. Vibrant, engaging content that is sure to set the tone and entertain. Become the go to destination with fresh relevant content throughout the year.