NEOVERSE LED WALL
Standards in Installation & Safety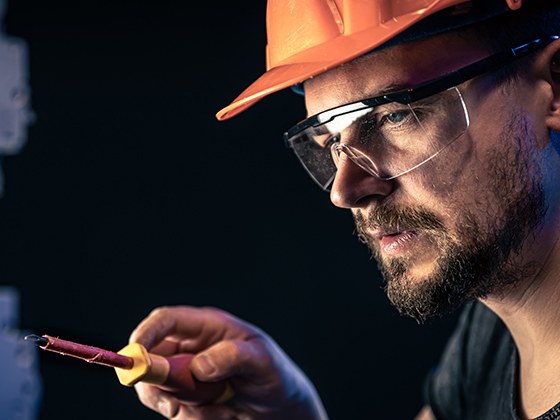 Installation
Our field installers are professionally licensed to ensure every job is done right, every time. Plus, to create an extremely stable product we only use custom framing engineered specifically to support LED panels in a bowling environment.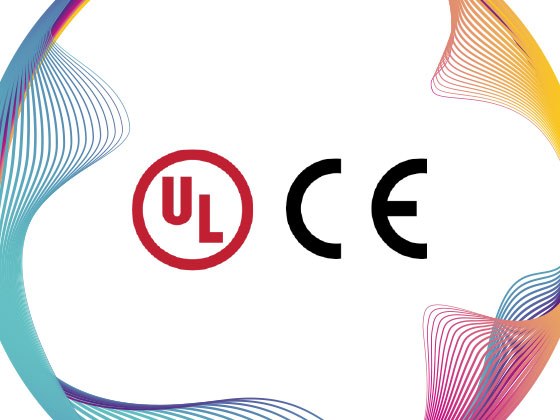 Safety
Safety is of our utmost concern, and we know this is a concern for operators as well. Rest assured the Neoverse LED wall is fully compliant with electrical requirements in the US (UL) and International markets with EU certification (CE). A quality electrical installation ultimately ensures that a video wall is safe to use and protects your building and staff.
Get in touch
Boost your center with the most experienced partner in the business. A partner who will stand by you and guide you all the way.