NEOVERSE LED WALL
Content Library & Features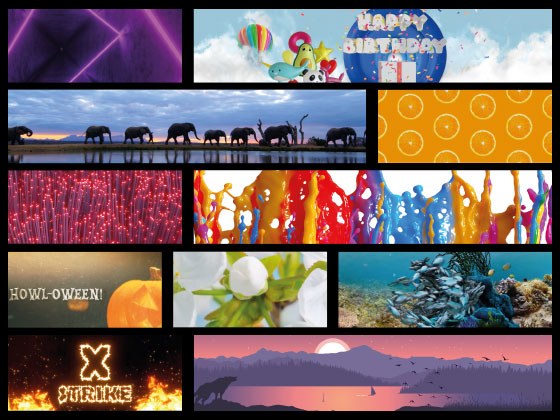 Interactive & Dynamic Content
The Neoverse is an integrated system that connects to a growing library of dynamic content with  interactive environments to engages guests. Reactive content to scoring events happening  on the lanes make the Neoverse LED Wall fully interactive for your guests during play. On-screen, the live and 3D content is generated with synchronized lighting effects, animations and more!
True landscape Video
Neoverse delivers video content be in true landscape format—widescreen, covering the entire wall to provide the ideal effect. High-resolution 3D rendered content pulls guests into the environment capturing their attention resulting in an unmatched effect.
Content for All Dayparts
The Neoverse LED wall content library includes smooth, high-resolution content with subtle movements (or no movement at all) allowing the video wall to be used for all customer segments throughout the day or night.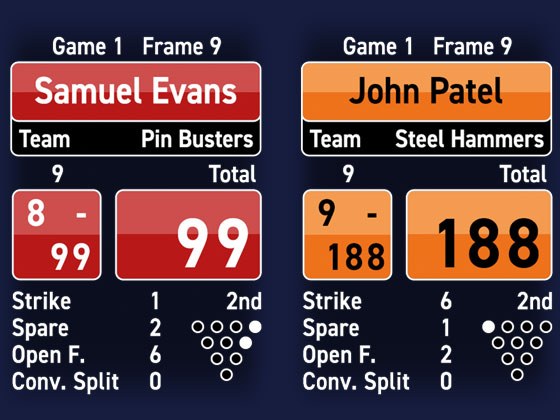 Scoring & Competition
The LED wall is a welcome addition to competitive play. Teams and players enjoy seeing their names and scores on the big screen with competitive scoring grids.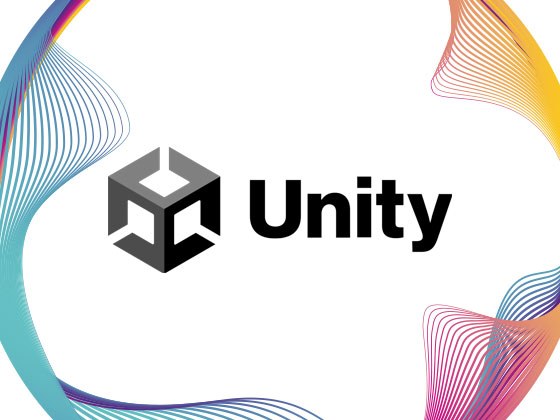 Powered by Unity
Used for video games and movies to deliver immersive experiences, Unity is the world's leading platform for creating and operating interactive, real-time 3D content. Our Neoverse LED Wall is the only bowling product based on a real-time 3D engine and backed by a team of software engineers and content creators.
Get in touch
Boost your center with the most experienced partner in the business. A partner who will stand by you and guide you all the way.