Genuine AMF Parts
Fits Right the First Time
Genuine AMF Parts will make your job easier while prolonging the life of your pinspotter, and save you money in the long run. Don't waste your time, money, and frustration on imitation pinspotter replacement parts, which typically do not even fit right the first time. Insist on Genuine AMF Parts. There's only one O.E.M., and there's only one way you can be assured of the quality, compatibility and peace of mind you need to keep your pinspotters in top working order. Genuine AMF Parts.
.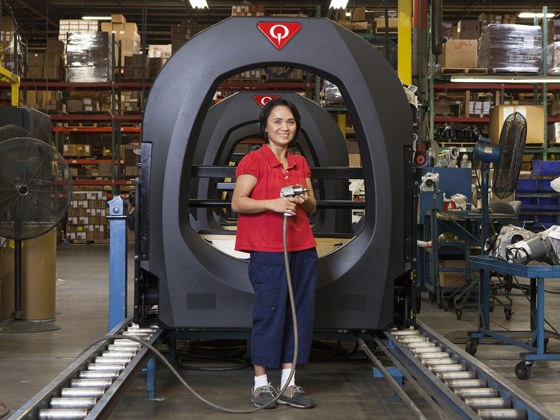 What is an O.E.M.
When you choose the original equipment manufacturer, you are receiving a Guarantee that what you are purchasing will be of the upmost quality, compatible with existing equipment and provide a peace of mind that you are supported by a company who understands your problems and goals. There are many imitations on the market, but QubicAMF is the O.E.M that has innovated the bowling industry for over 70 years.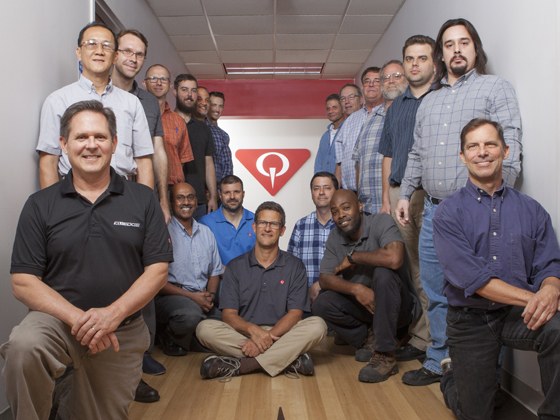 Why Choose QubicaAMF
Leading R&D Infrastructure with 50+ Engineers
Over 25 dedicated test pinspotters 
Material testing and certifications 
Largest and most complete inventory in the world
100% Money Back Guarantee!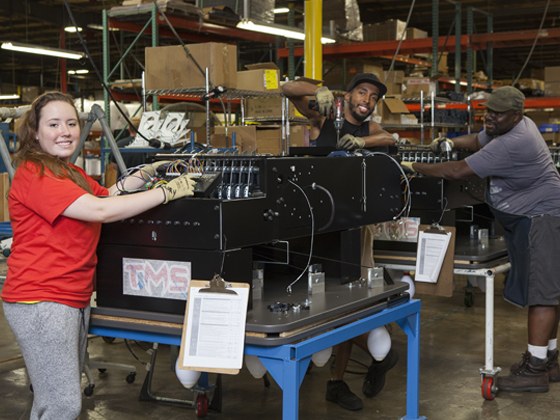 6-Point Testing Process
Design Testing
Material Testing
Destructive Testing
Longevity Testing
Factory Inspection
Pre-Shipment Final Inspection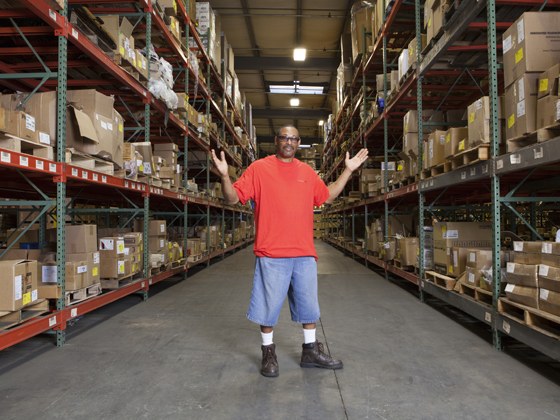 Top Manufacturing Facility
Proudly located in Richmond, Virginia, U.S.A, QubicaAMF boasts over 375,000 sq ft. dedicated to the manufacturing of bowling equipment. Our facility includes a team of 301 employees and is growing along with the company. With over 95% of products made in the USA, we are proud to be your choice O.E.M for bowling equipment.  
QubicaAMF eShop
Amazingly easy to find the parts you need quickly, order the right parts and manage your purchases efficiently.