DuraBowl Bumpers
The Industry's Best Bumper
Ideal for kids, birthday parties, or players who just want to have fun. Our DuraBowl Bumpers have proven themselves as the industry standard for over two decades. Their robust construction and auto-opening mechanism are virtually maintenance free. They take fun and functionality to the next level. Add some "bounce" to your lanes with DuraBowl Bumpers.
Outstanding Durability
High-strength DuraBowl Bumper rails last longer and provide a livelier bounce than others on the market. That means more action for your bowlers and a smarter investment for you.
Bowler Activated Response
DuraBowl Bumpers can be activated by the lane from the front desk, or by the bowler from the scoring console, so it's easy to give parties with players of different skill levels the bumper-control flexibility they need.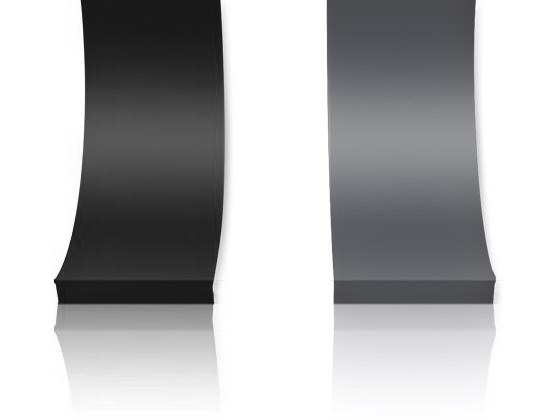 Color Selection
DuraBowl Bumper rails and gutters come in two color options to compliment your existing décor. They not only add functionality to your lanes, but style to your venue. 
Colors Available:
Tenpin: Black and Gray
Duckpin: Black
Get in Touch
Boost your center with the most experienced partner in the business. A partner who will stand by you and guide you all the way.