Capping Illumination Built for Bowling
CenterPunch Capping Lighting is purposefully built, incorporating features essential to the best possible capping lighting performance & reliability for bowling entertainment.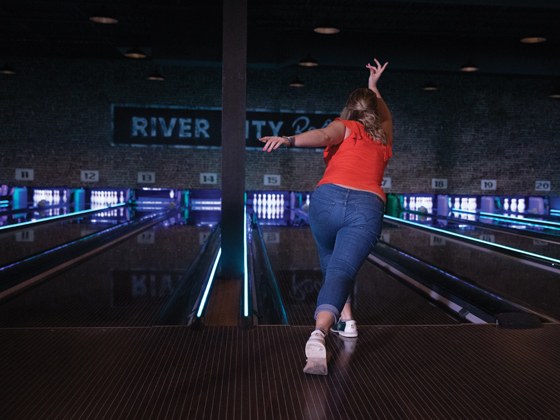 Consistent Light Intensity
The lighting system was specifically designed to ensure no loss of brightness between the beginning and end of the nearly 60 ft run of lighting. The result is a nice, consistent visual down the lane and across the center.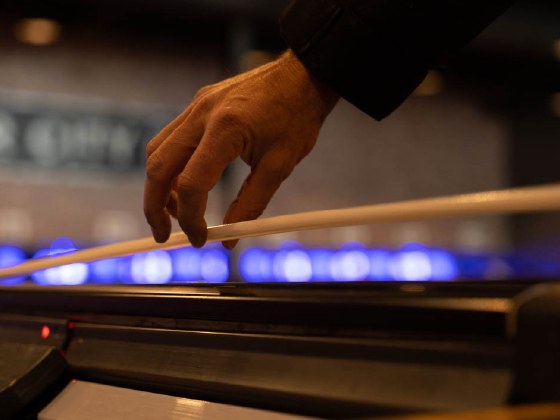 Modular Plug and Play Components
38 Individual unique LED light strips connect to form a complete run of lighting down the capping. This plug-and-play design allows flexibility for different length installations and makes installation and maintenance easy.
Get in touch
Boost your center with the most experienced partner in the business. A partner who will stand by you and guide you all the way.