Greylock Bowl & Golf
Ozzie Alvarez
Owner, Greylock Bowl & Golf North Adams, Massachusetts
USA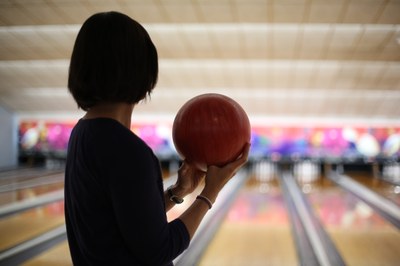 Ozzie Alvarez and team were pursuing a very profitable, service-oriented vision when they bought the business that is now Greylock Bowl & Golf and upgraded it with golf simulators, a sports bar and grill, plus much more. But that vision was constantly being obscured.  Their old machines kept breaking down, driving up maintenance costs, annoying bowlers and hindering expansion of league and open play.  They had to move people off a lane every night it seemed.
"Just in staffing we saved a couple hundred dollars a week. That adds up to $8,000-$10,000 in labor cost-savings alone from installing new machines." - Ozzie Alvarez, Owner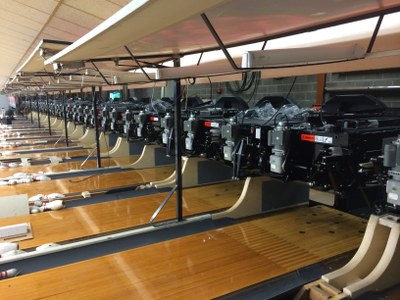 In May 2014, Ozzie had enough and decided to upgrade his pinspotters. Now with new XLi EDGE Pinspotters cranking in the background, Greylock Bowl & Golf is now firing on all cylinders - across all 30 lanes.  
30

Lanes

8% Increase

Open Bowling

4x Increase

Pinspotter Efficency

$9,000 Savings

Labor Cost