"Using the Trouble Call System is very beneficial. When there is an issue, it will prompt us immediately to let us know that something is wrong. Additionally, it notifies the customer so they can know what's going on, and that someone is working on it. This adds an extra customer service component that can't be beat." – Joseph Vitali, Host, Fulton Alley, New Orleans, LA
Trouble Call System
Customer Service and Machine Maintenance Made Easier
Occasional pinspotter stops are inevitable, but a lack of information and long, frustrating waits don't have to be, at least not with the Trouble Call System (TCS) from QubicaAMF.
The first of its kind, TCS slashes problem resolution times by keeping your mechanic, front desk and players fully informed in real-time. The result is a higher games-per-hour ratio, improved customer service, management reporting and more profitable days. Infused with innovative QubicaAMF engineering, it's designed to make bowling life easier for everyone.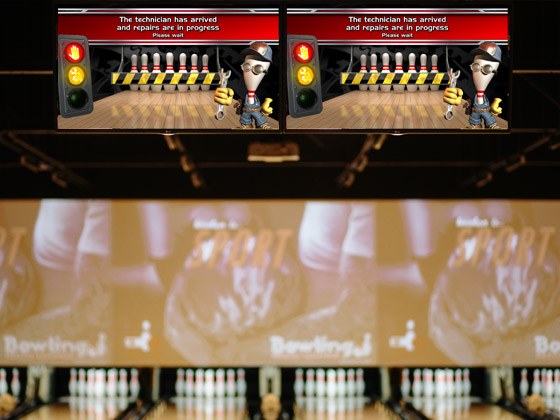 Easier for customers to enjoy the game
TCS reduces customer frustration, instantly advising them if a machine problem happens, and keeping them advised so they can restart the second the technician is done. Automatic reporting provides live updates through animated exciters on the overhead monitors. And bowlers can report a problem right from the console.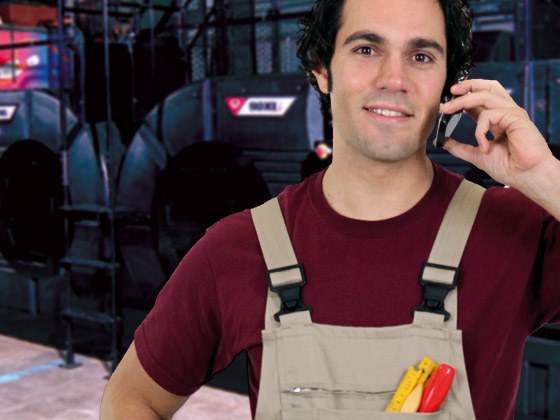 Easier for technicians to do their job
Mobile access lets the front desk notify technicians on their wireless handset anywhere in your center.
With full control and communication, they can acknowledge the call directly from their handset and even control basic functions.
Improved safety helps to protect your technician.
TCS can be installed with the widest variety of machines: QubicaAMF, Qubica, AMF, Brunswick and Mendes, along with several others.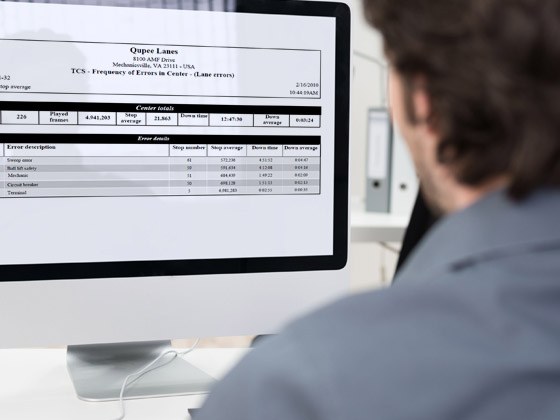 Easier for managers to oversee operations
TCS automatically keeps a detailed trouble call history with no extra effort required by you or your staff, allowing full visibility into machine performance. Complete statistics let you check all relevant metrics, observe trends, and identify issues before they become problems. You also have access to data for evaluating technician response times and performance.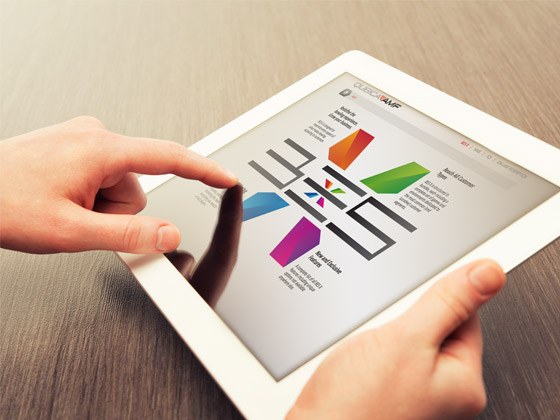 BES X Demo
The BES X Demo was developed to give you a taste of the unique experience BES X can bring to your center and your customers. Feel free to maneuver through the demo and discover all that BES X has to offer.
Get in touch
Boost your center with the most experienced partner in the business. A partner who will stand by you and guide you all the way.