"MMS is extremely valuable to our customers because they can see real time pricing, and are never left in the dark. It is also very valuable to me as a manager because it can integrate with our Conqueror Pro System and make sure the correct pricing is established ahead of time." - Brian Kleinknect, General Manager, Sun Valley Lanes, Lincoln, NE
MMS Multi-Media System
Communicate with Your Customers and Improve Their Experience, Automatically
During busy times, customers are added to the waiting list, but they're unsure when it is their turn bowl. Your pricing menus are complicated and a nightmare to update. Creating appealing in-center promotions is a difficult and time consuming task. Does this sound familiar?
We have the solution. The Multi-Media System (MMS) solves the most important problems related to in-center communication, information display and management that can't be met by any alternative.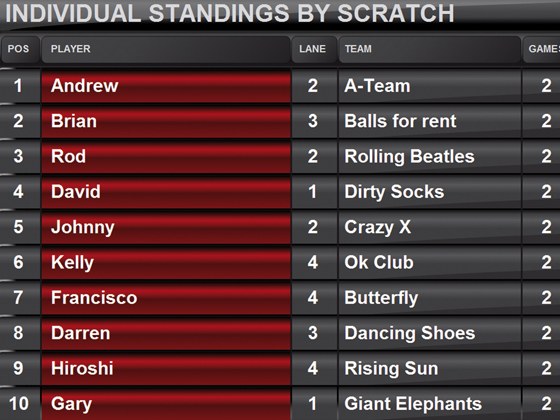 Easily communicate with your customers, automatically
Easily show content, automatically, so you have more time to focus on other aspects of your business and are sure the information you want to display will get noticed.
Various display options
Easy to set up from your front desk system 
Automatic content rotation on the same monitor to increase your reach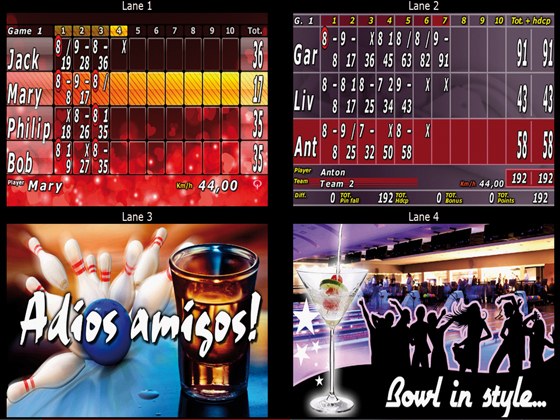 Keep your customers informed and improve their experience
Communicate with your customers and improve their experience, automatically. Display relevant information and keep your customers informed in real-time, eliminating frustrations.
Real-time information
High graphical quality for attractive and easy-to-read layouts and promotions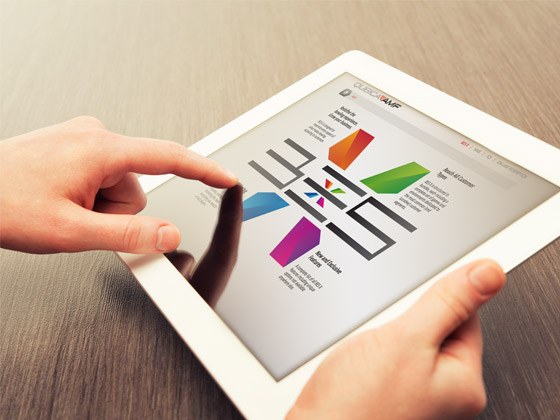 BES X Demo
The BES X Demo was developed to give you a taste of the unique experience BES X can bring to your center and your customers. Feel free to maneuver through the demo and discover all that BES X has to offer.
get in touch
Boost your center with the most experienced partner in the business. A partner who will stand by you and guide you all the way.