Lane Care & Maintenance Supplies
Prepare your Lanes for Maximum Performance 
Well-prepared lanes are the key to maximizing play for your bowlers and preserving one of your center's biggest assets. We know one size does not fit all. Different lanes require different maintenance routines. That's why we have partnered Kegel, the undisputed leader in lane care and lane maintenance, to be the exclusive manufacturer and supplier for all QubicAMF lane care and supplies products—to keep your business running strong.
User Friendly Products | Quality & Consistency | Product & Pattern Support | A Brand You Can Trust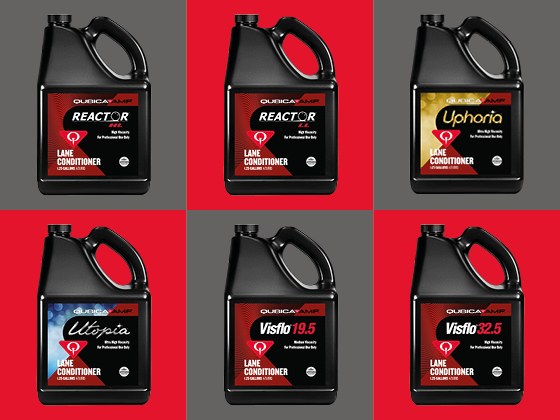 Lane Conditioners
Condition your lanes for maximum performance and protection with our full line of industry-proven lane conditioners, like Reactor, VisFlo and Utopia. Available in a range of viscosities and lubricities to meet your specific needs AND field-tested for total compatibility with all QubicaAMF lanes, pinspotters, belts and more.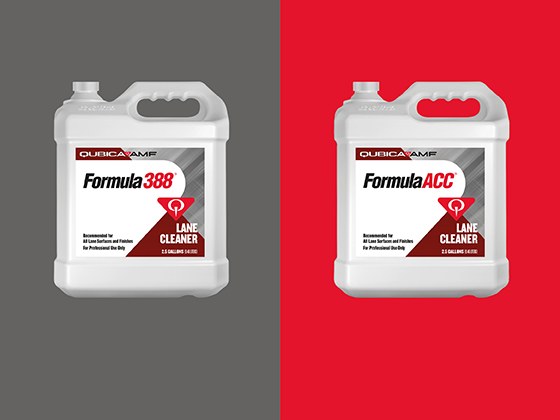 Lane Cleaners
Keep your lanes in top shape and prepare your center for maximum performance with Formula ACC AND Formula 388 lane cleaners.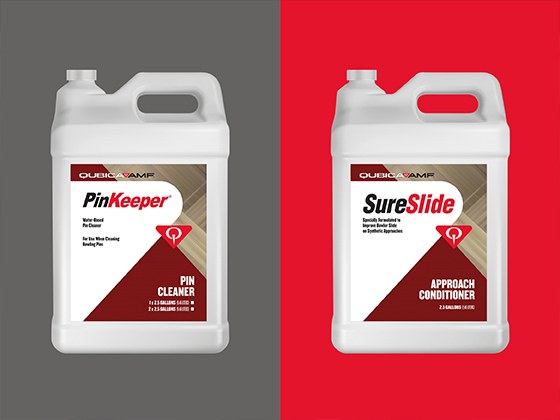 Center Maintenance
Keep your pins and approaches in top shape with SureSlide Approach Conditioner and PinKeeper Pin Cleaner.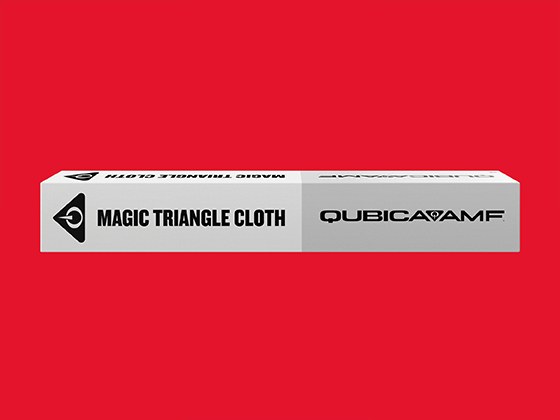 Lane Cloth
Features a reusable plastic core with double-face tape for easy, trouble-free take-up.
Cleaning Cloth
Duster Cloth
Get in Touch
Amazingly easy to find the parts you need quickly, order the right parts and manage your purchases efficiently.