"The house balls are really easy to use because they're color-coded and have the sizes and weights clearly labeled on them. Customers find it very convenient that I can refer them to a specific color to assist them when they are looking for a specific weight. Additionally, the Smart Ball System makes the check-in process much more efficient for the staff and customer." – Joseph Vitali, Host, Fulton Alley, New Orleans, LA
Smart Ball System
The World's Most Comfortable House Ball System
Broken nails. Blisters. Hand fatigue. More than minor complaints, they're among the biggest reasons why bowlers stop playing. But you can put an end to this and drive more revenue through quicker customer turnover and increased comfort with our Smart Ball System—a one-of-a-kind house ball system proven to improve bowler satisfaction. Fast, simple selection and our exclusive Comfort Fit Grip make for happier bowlers and more games.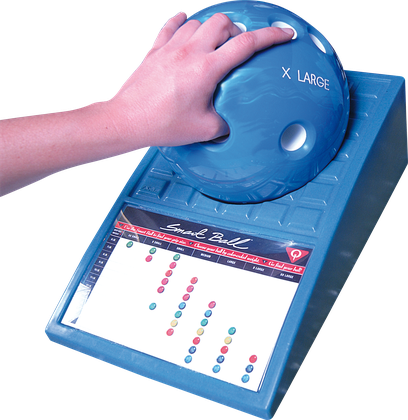 Smart Ball System
Our Smart Ball System includes everything you need to get rolling: an innovative fitting ball display and selection chart for fast size and weight identification. Additionally, our house balls are color-coordinated (with seven different grip sizes and 11 different weights) to allow customers to easily find their desired ball.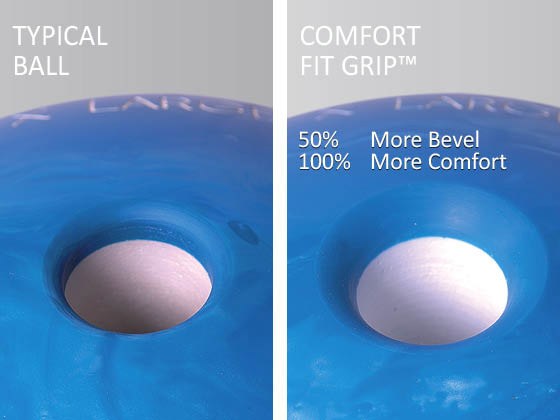 World's Most Comfortable Grip
Our exclusive patented design offers 50% larger beveling than the competition. Reducing hand fatigue, it also makes for more accurate play—and more satisfied bowlers.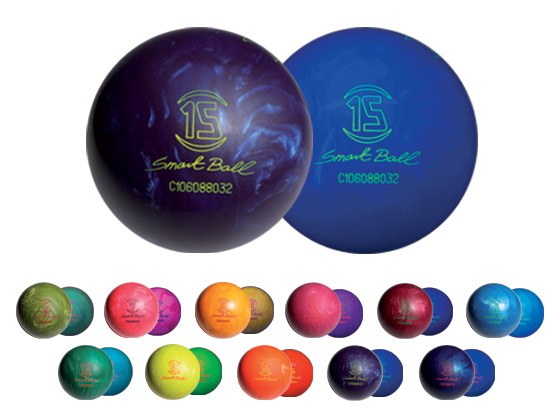 Guaranteed Performance
All Smart Balls are made of durable urethane, guaranteed for two years. They also illuminate under black light—igniting play and stirring your bowlers to keep coming back.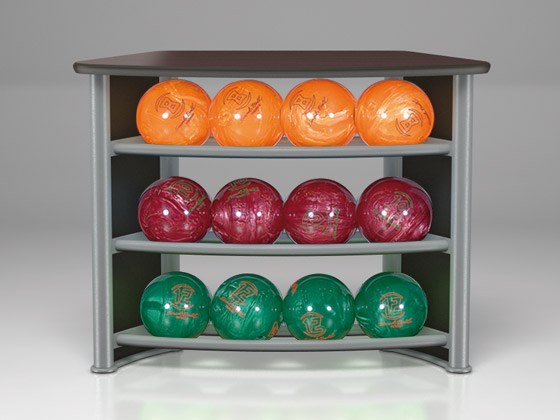 Fastest Ball Selection
Our Smart Ball System speeds turnover by getting bowlers to their lanes seven minutes faster on average. That means more games during your peak times. And, it could add up to thousands more in revenue per year! Additionally, each Smart Ball has its weight engraved on two sides, making it a snap for bowlers to find the right one...and find it fast!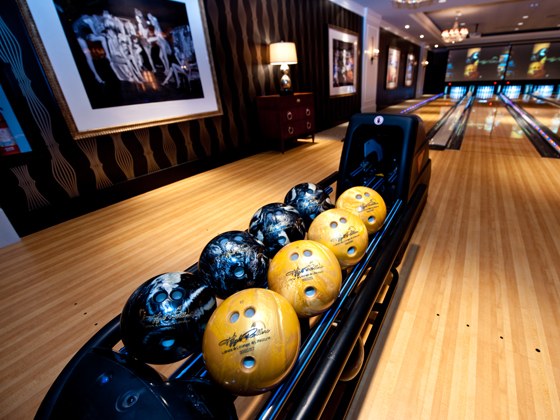 Specialty Balls
In addition to the large production of high-quality house balls, QubicaAMF offers custom made specialty house balls available in both Full Custom and Semi-Custom. We will gladly assist you in creating a one-of-a-kind specialty ball to match your facility's décor.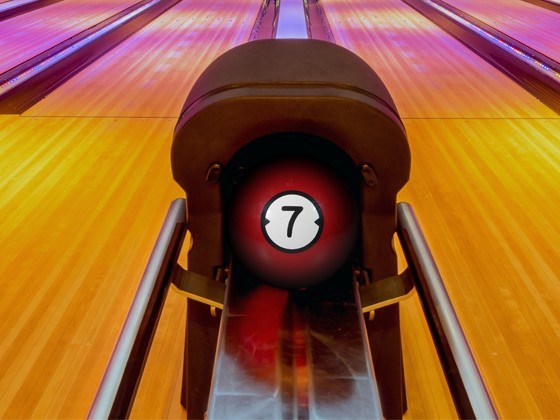 BILLIARD-STYLE SMART BALL SYSTEM
Our Billiard-Style House Balls are designed to look like real billiard balls. Made from the same premium urethane, using the same manufacturing process as our one-of-a-kind Smart Ball System, they come standard with our patented Comfort Fit Grip. These balls are sure to add flair to your facility. Available in two grip sizes per weight, these balls are a sure shot for boutique-style centers. Style, along with fast, simple selection and our exclusive Comfort Fit Grip make for happier bowlers—and more games.
Get in Touch
Amazingly easy to find the parts you need quickly, order the right parts and manage your purchases efficiently.