Gable House Bowl
Mickey Cogan
Owner, Gable House Bowl Torrance, CA
USA
When Micky Cogan's father built Gable House Bowl back in 1959, Torrance, California was a growing city and they were one of the first centers in the area.  Now in 2017, Mickey Cogan is the proud owner of Gable House Bowl and runs it with his son, Brett, who serves as general manager.  The two seemed to have everything figured out, and business was humming along while all their equipment was working sufficiently well.  Nevertheless, in typical Cogan fashion, the men wanted to keep up with the times and provide the very best technology for their clientele.  All factors being favorable, they decided to fully modernize their center in 2015 choosing QubicaAMF as their Bowling Equipment Manufacturer.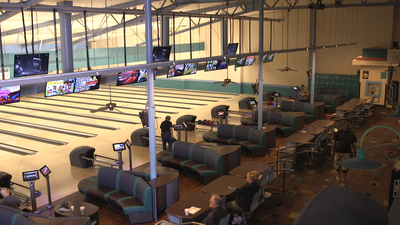 Why Modernize? "You're Going to make more money in the long run."
Overall Mickey and Brett Cogan couldn't be more pleased with their decision to modernize with help from QubicaAMF.  "Everything's been excellent.  It all works great. Customer's love it, and it's bringing in more business," Mickey says with obvious delight. As to whether current centers should cease resting on their laurels, take the plunge and decide to follow in their footsteps, Mickey is unequivocal, "If your're thinking, 'Should I modernize?' you should just go ahead and bite the bullet and pull the trigger.  You're going to get the money back. You're going to end up making more money in the long run."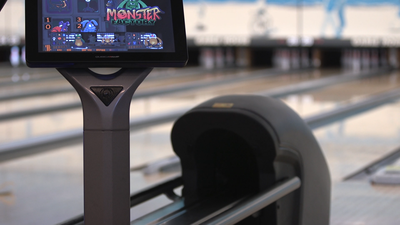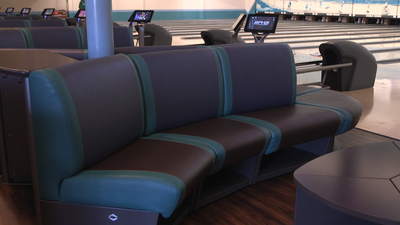 "We were already a high-volume, high-revenue center, and to have our numbers jump by that much was truly an added bonus.  We're happy with the outcome." - Mickey Cogan, Owner
Please accept youtube cookies to view this content.Click
here
to enable youtube or click
here
to manage your preferences
40

No. of Lanes

+30%

Open Play Bowling

+50%

Shoe Rentals

+20%

F&B Sales