News
USBC Approved EDGE String Pinspotter
QubicaAMF Worldwide, the largest bowling products company in the world, is excited to announce the introduction of a USBC Approved version of its revolutionary EDGE String pinspotter, the leading string machine in the market.
 "QubicaAMF's mission of making bowling amazing guides us in everything we do. We are extremely excited to offer a USBC Approved EDGE String machine and to grow the sport with this easier, more efficient way to offer bowling," says Joel Forbes, Senior Product Manager of Capital Equipment for QubicaAMF.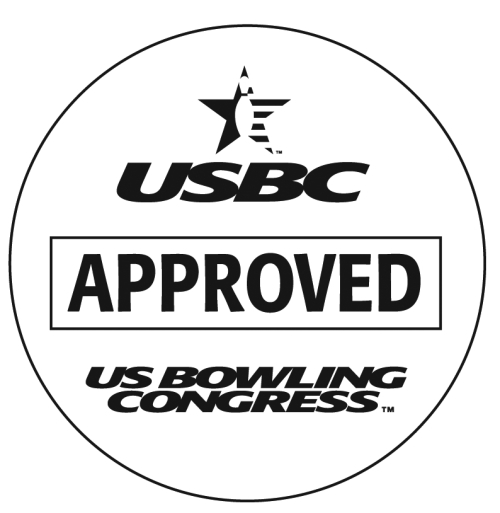 "We applaud USBC's introduction of a certification program for string machines and have appreciated the opportunity to collaborate with their talented team throughout the process. Now operators and new investors of centers hosting USBC leagues have another choice in pinspotting technology," says Neil Pennington, General Manager of Equipment and Aftermarket for QubicaAMF.
EDGE String makes pinspotter operations easier for operators and investors and delivers an authentic bowling experience for consumers.
EDGE String is the only string machine:
designed and assembled in the U.S.A.
with 100% rear operation and integrated guarding to support safe work practices.
with high-efficiency, run-on-demand DC motor technology, resulting in lower energy bills.
featuring the Tech Wizard app with mobile notifications and step-by-step videos that guide and train your staff.
We proudly offer pinspotters for all types of bowling-based businesses, letting proprietors select the best solution for their needs, whether that is EDGE String or EDGE Free-Fall. 
To learn more about how QubicaAMF pinspotters can revolutionize your bowling business visit our website or come by Bowl Expo booth #961 for a product demo.
If you want to learn more about the USBC's String Machine Certification, visit BOWL.com. 
Learn more about the EDGE String Revolution
ABOUT QUBICAAMF WORLDWIDE
QubicaAMF is the largest and most innovative bowling equipment provider in the world with 600 employees worldwide. We build and modernize more bowling entertainment centers than any other company in the industry and have an installed base of more than 10,000 centers in 90 countries. The company has a sales and distribution network with worldwide reach and maintains the largest R&D team for electro-mechanical products, software, electronics, and entertainment systems in the industry.
QubicaAMF has over 100 years of experience and can provide the perfect combination of bowling equipment, products, and services for new or existing bowling entertainment centers, FECs, Cinemas, or any other facility in the hospitality, retail, or restaurant industry. Our ongoing mission is Making Bowling Amazing. We are convinced that bowling has so much more potential to attract and entertain even more people. With our products, we will help our customers fully unleash that potential.
The company has U.S. headquarters in Richmond, Virginia and European headquarters in Bologna, Italy.