News
QubicaAMF Introduces a New Partnership to Unlock a New Era for Technology Innovation
Building our future, together
December 20, 2019 (Mechanicsville, VA) – QubicaAMF Worldwide (QubicaAMF), the largest bowling products company in the world, is excited to announce the start of a new phase. In November 2014, the industry leader announced that the Qubica legacy partners acquired full ownership of QubicaAMF. Since then, the company has significantly increased its annual research and development spending and has invested over $30 million to redevelop and extend its current product line, including industry leading products such as the BES X Bowler Entertainment System, EDGE String and the Tech Wizard mobile app and HyperBowling. On December 17, 2019, the QubicaAMF ownership group became significantly stronger adding a new partner. Stephens Capital Partners officially joined the ownership team, investing in QubicaAMF by purchasing a minority stake in the company.
Stephens Capital Partners (Stephens) is the principle investment arm of Warren A. Stephens family and Stephens Inc., a full-service, privately-owned investment banking firm based in Little Rock, Arkansas, with offices across the U.S. and in Europe. Stephens has been in business since the 1930s and has been making private equity investments for over 60 years. Stephens seeks to be a passive and reliable financial partner to industry-leading management teams of growing companies.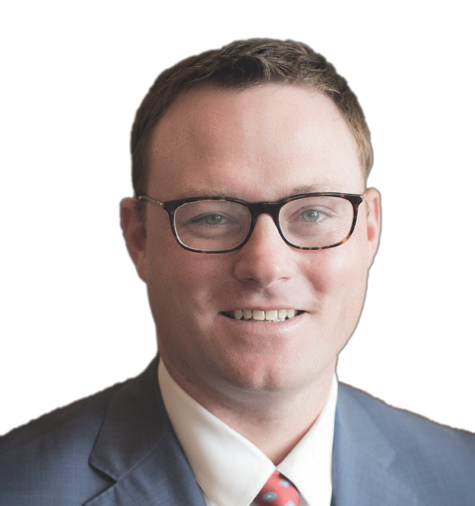 "Stephens is excited to partner with QubicaAMF. We have spent significant time with Emanuele and the QubicaAMF management team and are impressed with the business and the company's vision," says Matt Dement, Managing Director, Stephens Capital Partners. "The passion and vision for product innovation and helping to grow customers' businesses with new products and technology is unparalleled, and we are excited to support QubicaAMF's next phase of growth through our long-term partnership."

Matt Dement, Managing Director - Stephens Capital Partners
QubicaAMF's recent investments positioned the company to grow and become the industry leader with the largest revenue in the bowling products industry, which has increased by over 50% since 2014. The company's workforce has grown from 450 to nearly 600 people around the world during this same period and it continues to employ the largest and fastest growing research and development team in the industry. The partnership with Stephens will unlock unprecedented research and development and capital investments for the company to be able to provide centers with the products and technology needed to take their businesses to the next level helping to ensure its customers' long-term success.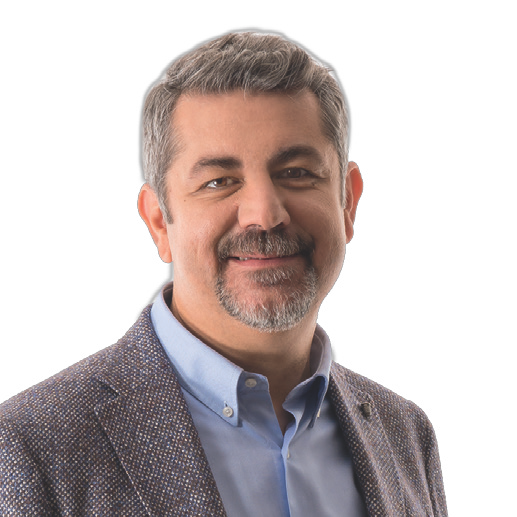 "The technology available today to manage and market entertainment centers and serve and entertain guests is the best we have ever had, but we are just scratching the surface of what can really be done to WOW guests!" states Emanuele Govoni, CEO, QubicaAMF. "Our investments in product innovation have paid off – for the success of our customers and the results of our company – but we cannot stand still. We are extremely excited to enter this new phase with Stephens, ensuring even more financial strength and support to build the products of today and tomorrow. By investing their own family's capital, Stephens is able to take a true long-term approach and has no time horizon or exit strategy for their investment in QubicaAMF. Stephens is an ideal partner for us—our cultures, visions and philosophies are so aligned. We are committed to innovate more than ever before, to constantly improve our products and services and to continue to fully earn the trust and support of our customers—continuing to build our futures, together!"

Emanuele Govoni, CEO - QubicaAMF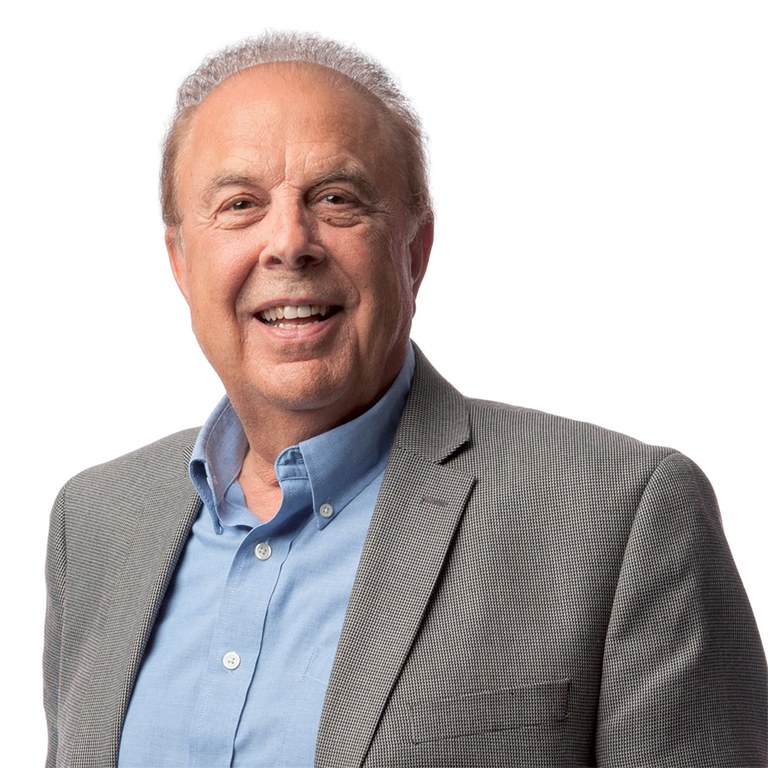 "As an operator I know there are many challenges that our industry is facing today—a crowded entertainment space, remaining relevant to today's consumers, providing the service and technology today's consumers demand in a complex work environment," adds Pat Ciniello, Chairman of the Board of QubicaAMF and Owner of the Bowland and HeadPinz Entertainment Center chain in Southwest Florida. "We at QubicaAMF truly want to address the current and future challenges faced by our customers better than ever before, to ensure they can deliver the experience that guests expect and deserve. To do this we must invest much more in R&D to provide the technology for our customers to take their business to the next level! I am looking forward to what lies ahead!"

Pat Ciniello, Chairman of the Board - QubicaAMF
About Stephens
Stephens Capital Partners LLC is the principle investing arm of Warren A. Stephens family and Stephens Inc., a full-service, privately-owned investment banking firm based in Little Rock, Arkansas, with offices across the U.S. and in Europe. Founded in 1933, Stephens has decades of experience in corporate finance, financial planning, mergers and acquisitions, insurance services, research, and public finance.
The firm has conducted private equity transactions for over 60 years and seeks to be a reliable long-term partner to industry-leading management teams of growing companies. For more information on Stephens, please visit www.Stephens.com.
ABOUT QUBICAAMF WORLDWIDE
QubicaAMF is the largest and most innovative bowling equipment provider in the world with 600 employees worldwide. We build and modernize more bowling entertainment centers than any other company in the industry and have an installed base of more than 10,000 centers in 90 countries. The company has a sales and distribution network with worldwide reach and maintains the largest R&D team for electro-mechanical products, software, electronics, and entertainment systems in the industry.
QubicaAMF has over 100 years of experience and can provide the perfect combination of bowling equipment, products, and services for new or existing bowling entertainment centers, FECs, Cinemas, or any other facility in the hospitality, retail, or restaurant industry. Our ongoing mission is Making Bowling Amazing. We are convinced that bowling has so much more potential to attract and entertain even more people. With our products, we will help our customers fully unleash that potential.
The company has U.S. headquarters in Richmond, Virginia and European headquarters in Bologna, Italy.