News
QubicaAMF becomes PWBA Sponsor
Richmond International Raceway to host Smithfield PWBA Tour Championship, QubicaAMF becomes PWBA sponsor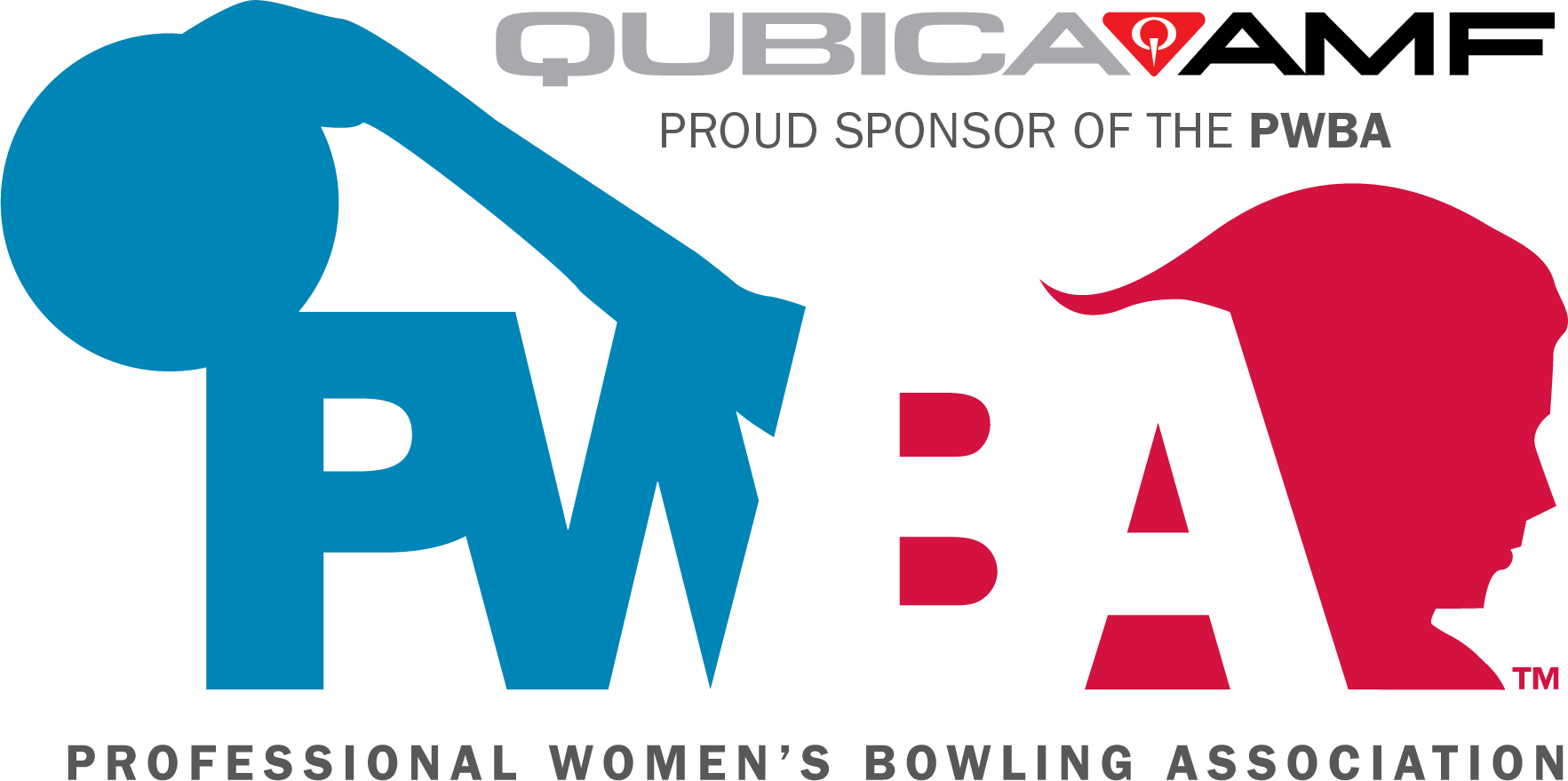 ARLINGTON, Texas – The season finale of the Professional Women's Bowling Association (PWBA) Tour will take place at Richmond International Raceway (Richmond) in Richmond, Virginia, during the track's fall NASCAR race week festivities. Richmond-based QubicaAMF will install bowling lanes for the event as part of its new sponsorship of the PWBA.
The Smithfield PWBA Tour Championship is set for Sept. 3-6 in the Old Dominion Building at the Richmond Raceway Complex. The 16-player field will be comprised of PWBA members who win a 2017 event and completed by point earners for the season. The finals will be televised live on CBS Sports Network on Sept. 6.
QubicaAMF, whose U.S. headquarters are in Richmond, will build four state-of-the-art lanes inside the Old Dominion Building for the event. QubicaAMF is the world's largest manufacturer of bowling products.
Virginia-based Smithfield Foods returns as title sponsor of the season's final major for the third consecutive season.
"The eyes of the racing world will be on Richmond as the inaugural Monster Energy NASCAR Cup Series regular-season champion will be crowned in the Federated Auto Parts 400," said Richmond's President Dennis Bickmeier. "As always, Fan Appreciation Weekend will continue to be one of the best fan experiences in NASCAR. Adding a world-class event like the Smithfield PWBA Tour Championship provides another great experience for fans that makes our race a destination."
QubicaAMF's sponsorship of the PWBA includes title sponsorship of the opening event of the 2017 PWBA Tour season. The QubicaAMF PWBA Sonoma County Open will take place April 27-29 at Double Decker Lanes in Rohnert Park, California.
"QubicaAMF is committed to the support and growth of competitive bowling, and we're thrilled to join with the PWBA this season," QubicaAMF Chairman Pat Ciniello said. "We're excited to present the season-opening event and to have an integral part of what will be a tremendous finale at the PWBA Tour Championship in Richmond."
QubicaAMF will showcase its latest BES X Scoring System at the Pepsi PWBA Lincoln Open in Lincoln, Nebraska, and the U.S. Women's Open in Plano, Texas.
"Many racing fans are bowling fans and this will be a wonderful opportunity to present our season finale alongside a great race at Richmond," said Kelly Kulick, PWBA Tour spokesperson and a top player on the PWBA Tour. "Having such a unique setting will give us the chance to showcase our sport and interact with fans. We're excited to welcome QubicaAMF as a PWBA sponsor and appreciate the continued support of Smithfield Foods."
The PWBA relaunched in 2015 through a funding agreement from the Bowling Proprietors' Association of America and United States Bowling Congress. The 2017 PWBA Tour season will feature 14 events starting with the QubicaAMF Sonoma County Open on April 27-29.
Tickets for the Smithfield PWBA Tour Championship go on sale June 1. Tickets will be available at the Richmond box office, via phone at 866-455-7223 and on rir.com. Go to PWBA.com for the complete 2017 PWBA Tour schedule along with news, player bios and more.
Richmond's fall race weekend, presented by Who's Your Driver, will crown the inaugural Monster Energy NASCAR Cup Series regular season champion over Fan Appreciation Weekend on Sept. 8-9. Witness history in the Federated Auto Parts 400 Monster Energy NASCAR Cup Series race on Saturday, Sept. 9 as a regular-season champion will be crowned. On Friday, Sept. 8, the rising stars of tomorrow will compete in the Virginia529 College Savings 250 NASCAR XFINITY Series race. Tickets are on sale now. Visit rir.com or call 866-455-7223 to purchase.
---
About Richmond International Raceway
Richmond International Raceway is America's Premier Short Track annually hosting two NASCAR race weekends, featuring the Monster Energy NASCAR Cup Series and NASCAR XFINITY Series, on a ¾-mile D-shaped oval. Richmond is a regional leader for events including sports, live music and consumer trade shows. The Richmond Raceway Complex's 1,000 plus acre multipurpose facility hosts more than 200 live events annually including concerts with top national recording artists at The Classic Amphitheater. To learn more, visit rir.com and richmondracewaycomplex.com.
About the PWBA
The Professional Women's Bowling Association (PWBA) originally was formed in 1960. The PWBA Tour has events throughout the country, offering high-level competition and top prize money for women bowlers. The PWBA is supported by the Bowling Proprietors' Association of America (BPAA) and the United States Bowling Congress (USBC).
ABOUT QUBICAAMF WORLDWIDE
QubicaAMF is the largest and most innovative bowling equipment provider in the world with 600 employees worldwide. We build and modernize more bowling entertainment centers than any other company in the industry and have an installed base of more than 10,000 centers in 90 countries. The company has a sales and distribution network with worldwide reach and maintains the largest R&D team for electro-mechanical products, software, electronics, and entertainment systems in the industry.
QubicaAMF has over 100 years of experience and can provide the perfect combination of bowling equipment, products, and services for new or existing bowling entertainment centers, FECs, Cinemas, or any other facility in the hospitality, retail, or restaurant industry. Our ongoing mission is Making Bowling Amazing. We are convinced that bowling has so much more potential to attract and entertain even more people. With our products, we will help our customers fully unleash that potential.
The company has U.S. headquarters in Richmond, Virginia and European headquarters in Bologna, Italy.