News
'Cinergy' between Bowling and Theatres Creates Great Success
Cinergy Cinemas & Entertainment partners with QubicaAMF as it rolls out its fourth location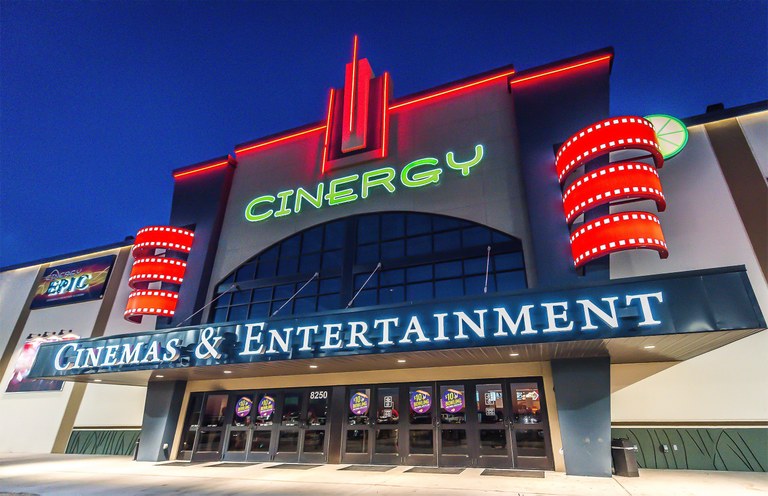 Cinergy Cinemas & Entertainment has once again partnered with QubicaAMF, the largest bowling products company in the world, on its newest location. Cinergy pioneered the Cinema Entertainment Center (CEC) concept by anchoring theatres and bowling within its entertainment facilities. Its newest location in Amarillo, Texas, will include 18 lanes of bowling featuring the BES X Bowler Entertainment System, TMS String Pinspotters and white bowling lanes to complement the rest of its entertainment offerings.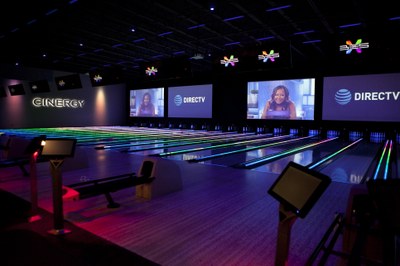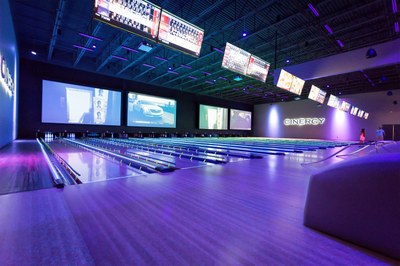 Exploring options to grow their business, Cinergy chose to include bowling as an anchor attraction in its new facilities beginning in 2016. "After evaluating other companies, we quickly learned the most costly expense is the equipment you have down on a Friday night," explains Jeff Benson, CEO Cinergy Cinemas & Entertainment. "That is why we chose to go with the reliable and innovative bowling products from QubicaAMF."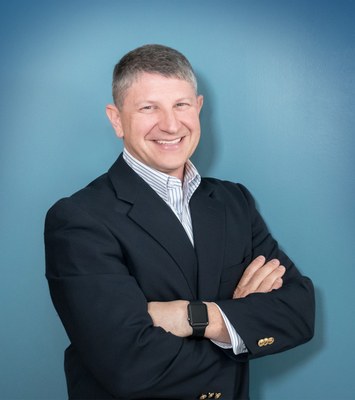 "We strive to offer a unique experience for our guests, and believe Cinergy has been successful because we offer the perfect mix of entertainment," states Jeff Benson, CEO, Cinergy Cinemas & Entertainment. "Choosing QubicaAMF as our bowling equipment provider has helped us to expand our offering and drive new business. They deliver quality and innovative products that make bowling cool again and help increase length of stay and spend in our facilities."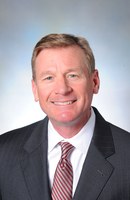 Jay Buhl, Senior VP and General Manager, QubicaAMF shares, "Cinema Entertainment Centers have been a tremendous area of growth for the bowling industry, and it is partners like Cinergy who have led the way. Our relationship has been mutually beneficial as bowling has leveraged revenue growth to different areas of their business, and allowed us to introduce the top participatory sport and entertainment option to new and excited consumer base."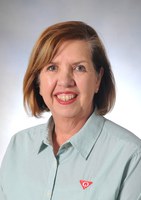 "Cinergy Entertainment has been a valuable partner with QubicaAMF and it is great what they have been able to do for the Cinema Industry by adding bowling to their product mix," says Wendy Smith, Director of New Business Development, QubicaAMF. "We are excited to see their continued growth and be a part of their expansion."
About Cinergy Entertainment Group, Inc.
Dallas, Texas-based Cinergy Entertainment Group, Inc. is a visionary industry innovator and regional operator of three Texas cinema entertainment centers with 29 screens and 18 lanes of bowling. The company has four additional locations under development representing 38 screens and 71 lanes of bowling. All Cinergy centers feature dine-in luxury electric recliner seating serving alcoholic beverages and a tempting array of restaurant quality food and beverages. In addition to upscale cinema amenities, all Cinergy locations feature a unique selection of interactive games and a variety of other amenities, including bowling, VR games, full bars, laser tag, escape rooms and Sky Walker an elevated ropes course.
ABOUT QUBICAAMF WORLDWIDE
QubicaAMF is the largest and most innovative bowling equipment provider in the world with 600 employees worldwide. We build and modernize more bowling entertainment centers than any other company in the industry and have an installed base of more than 10,000 centers in 90 countries. The company has a sales and distribution network with worldwide reach and maintains the largest R&D team for electro-mechanical products, software, electronics, and entertainment systems in the industry.
QubicaAMF has over 100 years of experience and can provide the perfect combination of bowling equipment, products, and services for new or existing bowling entertainment centers, FECs, Cinemas, or any other facility in the hospitality, retail, or restaurant industry. Our ongoing mission is Making Bowling Amazing. We are convinced that bowling has so much more potential to attract and entertain even more people. With our products, we will help our customers fully unleash that potential.
The company has U.S. headquarters in Richmond, Virginia and European headquarters in Bologna, Italy.