Next-generation String Pinspotter Technology for the Next Revolution in Bowling
Take Control of Your Business with EDGE String
Slash operational costs and complexity
Boost profitability and your bowling business
Improve the guest experience
Only EDGE String delivers...
A pinspotter any member of your staff can operate
An innovative smartphone app that notifies & guides staff...making operation even easier
An amazing bowling experience for your guests
Join the EDGE String Revolution
Over the last 3 years, 90% of QubicaAMF new installations in the USA have chosen string pinspotters.
Over this same period, 100% of QubicaAMF customers that chose string pinspotters have done so again in their next center development.
5 of the world's largest bowling entertainment chains are exclusively using QubicaAMF string pinspotters and EDGE String.
EDGE String is everywhere
Everyday more operators are discovering the advantage of EDGE String bowling machines. QubicaAMF EDGE String is a true gamechanger!
Navigate the map to see where EDGE String—the most advanced bowling string machine—is installed around the world.
Cost Savings in the comparison of EDGE String Pinspotter vs Free-Fall bowling machines
Labor Cost Savings
Parts Cost Savings
Energy Cost Savings
Working Capital Reduction (cash tied up in parts inventory)
Technician Hiring & Training Cost Savings (plus fewer headaches)
TIP: Older free-fall pinspotters require a lot of labor time and good, experienced pinspotter technicians—which are increasingly harder to find with each passing year. EDGE String needs very little labor attention and anyone can learn to operate it in about an hour.
Please click below to download the full copy.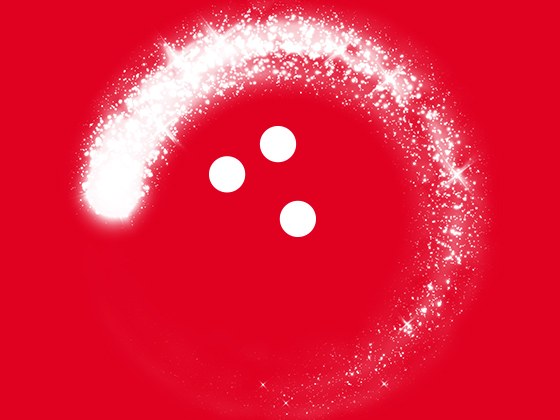 Transform Your Business with QubicaAMF
From concept to completion and beyond, QubicaAMF offers everything you need to build, equip and support a thriving center. Our ongoing mission is Making Bowling Amazing, and we will help our customers fully unleash that potential. 

We want you to be successful and transform your business. Deliver more with BES X by leveraging current features or expanding with our Product Ecosystem. We are ready to help!