Free Upgrade for Conqueror Pro V.13 centers
Great news for Conqueror Pro users: Conqueror X is here. And the best news? It's free for Conqueror Pro V.13 centers and can be easily be upgraded remotely while your center is closed!

Why It's So Important to Upgrade?
Moving to Conqueror X will ensure you have the latest tools to make your center successful. It brings a new interface, new features, support for all the latest products and a growing set of cloud-backed tools and technologies. More and more Conqueror X features and products will take advantage of the cloud, so moving to this version makes sure you are ready for the future!
Take advantage of the opportunity today for us to upgrade your system to the new Conqueror X!
Complete the form below and a QubicaAMF representative will contact you shortly to get you scheduled for your Conqueror X upgrade.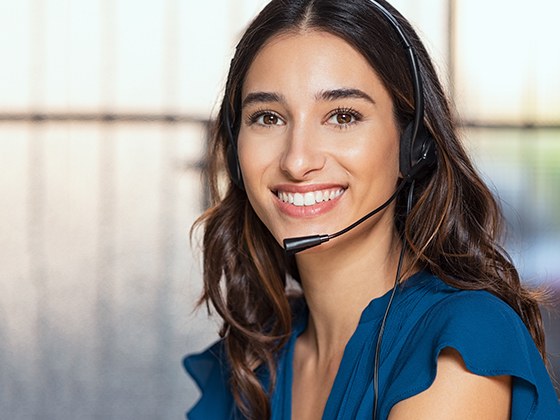 How will the upgrade process work?
You'll be notified two weeks beforehand to schedule your upgrade date and get your center ready
Our team will help you prepare your terminals prior to the upgrade
We'll upgrade you remotely on the date scheduled
Tech Support will contact you after the upgrade to ensure everything is running smoothly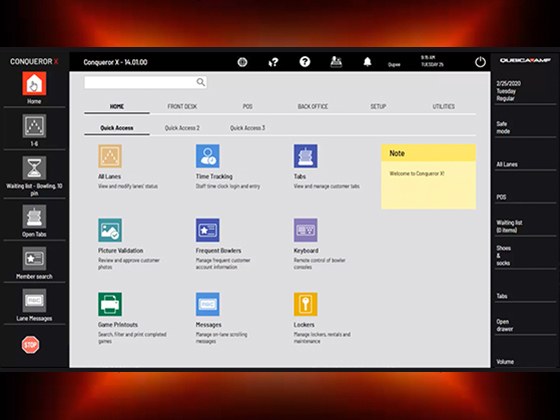 Play video
Features to Make Your Job Easier
Not only will you be the first to use this service, but Conqueror X also makes your life easier as an operator with these features:
An improved interface for a superior user experience
Simplified upgrades and modifications
Better service
Enhanced long-term support
What's more, this upgrade opens the door to additional functionality in the future, so you'll always feel your Conqueror system is like new.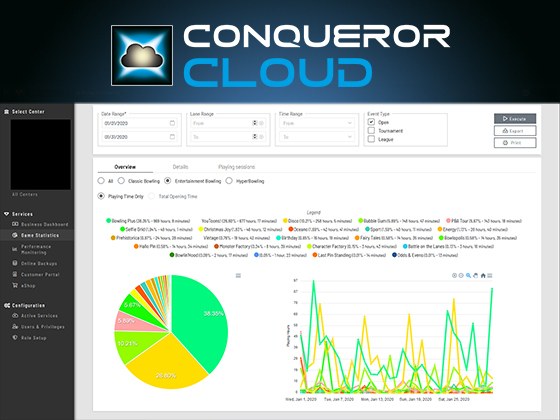 Conqueror Cloud Puts You in Command
Get the critical information you need to run and grow your bowling operation—with just a few clicks. That includes:
Data-rich dashboards
Secure online backup
Flexible user and staff management tools
Access and control from any device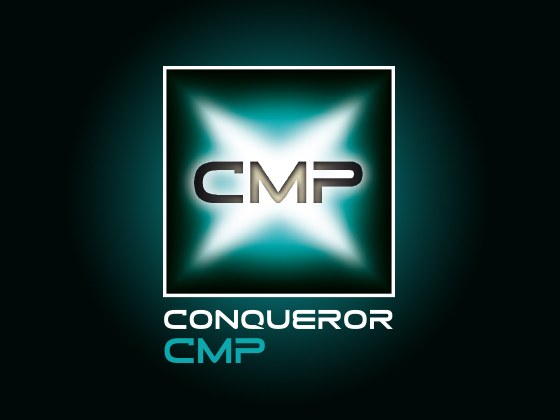 Introducing the Conqueror Maximization Program (CMP)
Get the peace of mind that comes with expert service and make sure your center is always up to date with this comprehensive new program, which offers:
Continuous scoring, management and POS updates
Enhanced technical support
Extensive training services
Conqueror Cloud features, services and support!