Behind the Brand: QubicaAMF
With Amazing products come amazing people working hard for you.
Get to know who QubicaAMF is "Behind the Brand"…
Coming July 12, 2023, a sneak peek into the people that are a part of Make Bowling Amazing!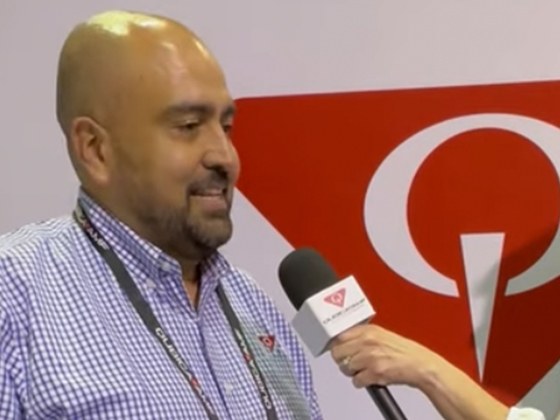 Play video
Check What's Behind the Brand
Take a sneak peek into our "Behind The Brand" campaign, where every week you'll discover the individuals behind the success of QubicaAMF.
#behindthebrand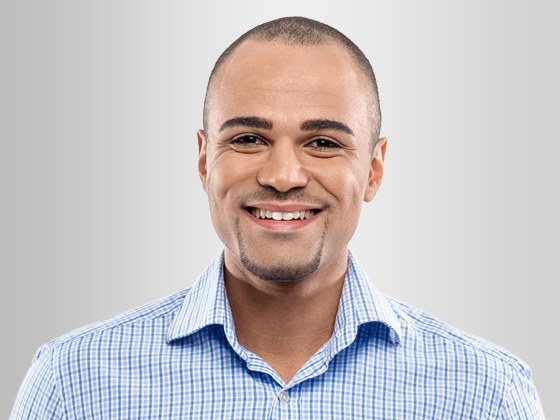 Want to learn more about working with this great team?
Our Team is Growing.  We have Full Time and Contract Positions available.
The QubicaAMF Services Team is currently looking to fill the following positions:
Max Training Specialist – Field Trainer
Virtual Marketing Services Specialist
Technical Support Services Technicians – Scoring and Electromechanical
Send an email with your resume to maxtrainingadmin@qubicaamf.us
Looking for something else?
Check out our Indeed page for other positions currently available.
Head to Indeed and type in QUBICAAMF in the search field to see all the positions we currently have available.
Need more information, have more Questions?  Email us at richmond-hr@qubicaamf.us