2015

Las Vegas, United States
November 13-20
11/17/2015
Singapore still out in front
Muhammad Jaris Goh is still in the lead after 16 games of the men's section of the 51st QubicaAMF Bowling World Cup but he had to work hard today to stay up there.

The lead changed hands several times during the afternoon but Muhammad came through with some really steady bowling.
He shot 1746 to give him a 16 game total of 3601, 60 pins ahead of 17-year-old student Kamron Doyle from the USA, with Alexei Parshukov of Russia in third, just two pins behind Kamron.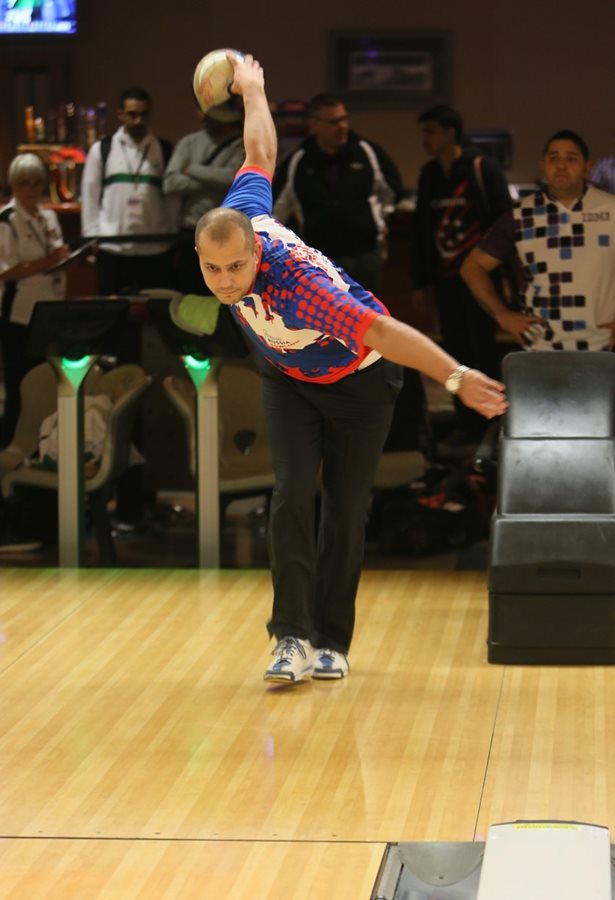 The scoring overall was lower than yesterday with only two players hitting over 1800: Alexei and Siu Hong Wu of Hong Kong, who is now lying in eighth place. A further 14 players hit over 1700.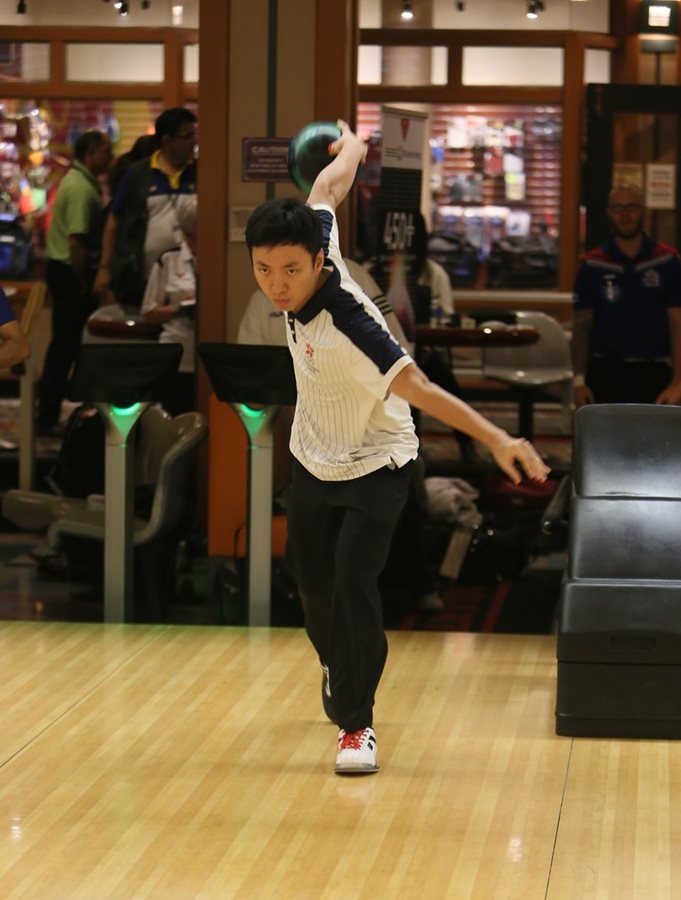 The high game for the day was 277 from Mohamed Al Saud, a prince of the Saudi royal family. His cousin played in the event in Hermosillo in 2008 and there is some family rivalry to get the best result.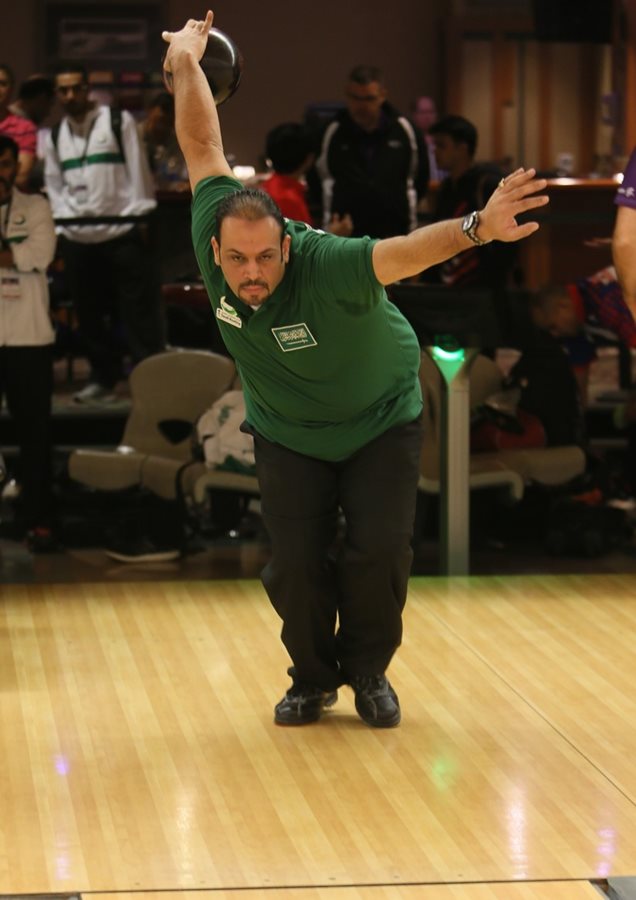 Tomorrow will see the final set of eight games before the cut to the top 24 which currently stands at an average of 204.31.
Shaker Ali Al Hassan of the UAE is in 24
th
but Sven Garbotz of Germany is six pins back in 25
th
.
The overall average for the 86 men taking part is 194.01.
https://www.facebook.com/QubicaAMFWorldCup/photos_stream
Ends