On-Lane Redemption
Driving Your Business, One Ticket at a Time
Redemption games are increasingly popular among today's youth and open play bowlers and are shown to increase key areas of your business, including party business, F&B sales and open play bowling. The On-Lane Redemption system by QubicaAMF is designed to integrate with the BES X and Conqueror Pro Management System to provide a complete, customizable solution for managing your bowling center redemption activity. It's a perfect complement to your existing redemption solution.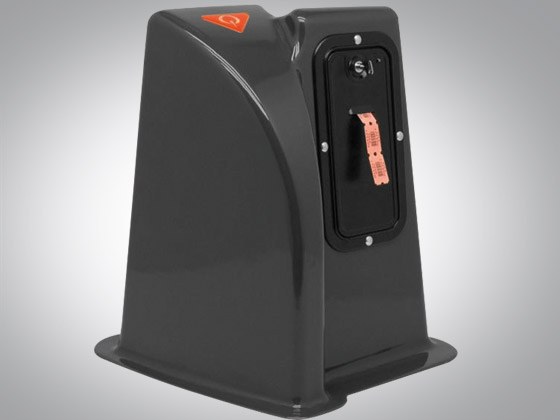 Total system integration
To give you more revenue opportunities with fewer headaches, this system integrates with our Conqueror Pro Management System, and can issue tickets linked to all bowling games or events managed by BES X. It also ties into our Trouble Call System (TCS), advising technicians and the front desk when a problem occurs, or if tickets need to be reloaded.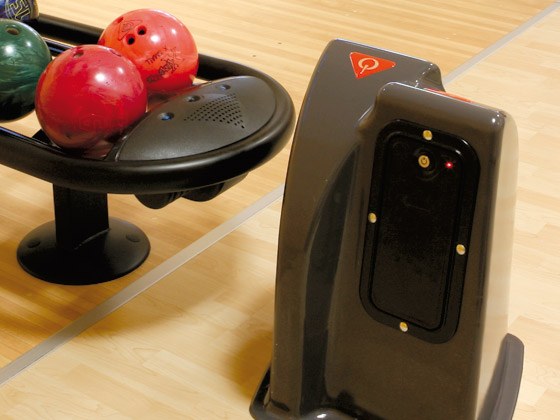 Smart, easy operation
Our On-Lane Redemption system is well-designed, fully automated and totally convenient. It holds 4,000 tickets, which means fewer visits from the front desk. And it's also equipped with an LED indicator that shows operational status.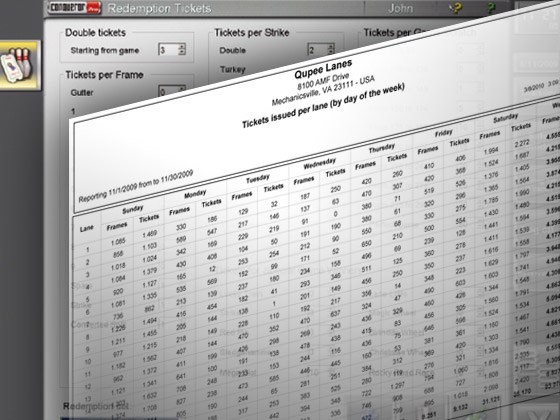 Full payout control with detailed reporting
Our On-Lane Redemption system also lets you set the equivalent value for tickets, and evaluate payout percentages versus revenue and much more. It puts you in control.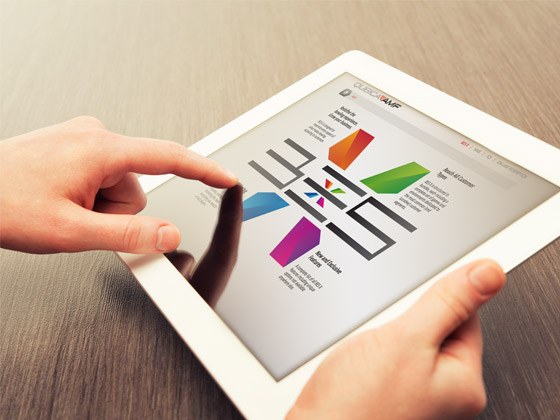 BES X Demo
The BES X Demo was developed to give you a taste of the unique experience BES X can bring to your center and your customers. Feel free to maneuver through the demo and discover all that BES X has to offer.
Get in touch
Boost your center with the most experienced partner in the business. A partner who will stand by you and guide you all the way.