SmartGuard
Enhanced Pinspotter Safety System
The SmartGaurd system allows bowling centers to further enhance the safety of the work environment by limiting machine access without adversely impacting operational efficiency. The SmartGuard is CE compliant.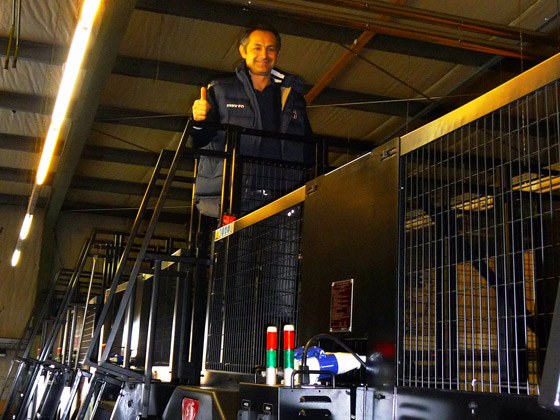 Easier For Your Staff
Guarding That Does Not Slow Down Your Staff
The Smart Guard Safety system will provide transparent guarding, a patented single-level platform, LED status indicators, and interlocked guarding at all key access areas.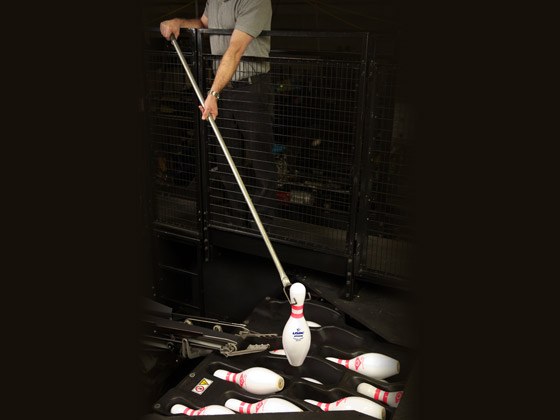 Easier For Your Customers
Less Downtime
It is the only pinspotter safety system where the most common pinspotter issues can safely be resolved without machine shut-down that would interrupt bowler play.
Easier For You
Meets All CE Requirements
You can rest assured the equipment is safe and in compliance with the European Union regulations.
Get in Touch
Boost your center with the most experienced partner in the business. A partner who will stand by you and guide you all the way.