"Since we installed the Edge Upgrade, all of the orienting problems, such as getting the pin out of the pin wheel and on to the distributor, have disappeared. It just works. Orienting problems just don't happen anymore." - Paul Hawthorne, Head Mechanic, Sun Valley Lanes, Lincoln, NE 
Unprecedented Performance Reliability
EDGE Upgrades eliminate virtually all pin-handling and pin-feed issues, giving your staff more time to add value to other areas of your business.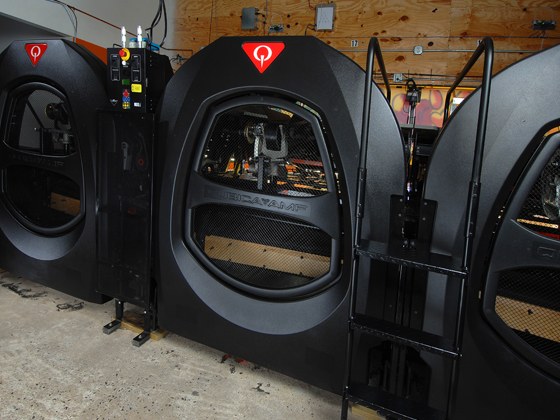 Patented EDGE Performance Lift
This innovation puts pins in a perfect orientation - for far fewer pile ups.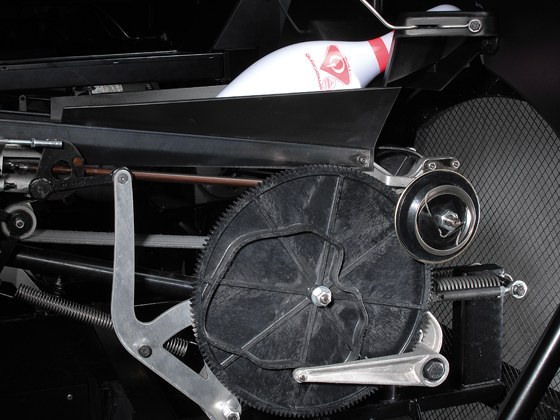 EDGE Cam for Durabin
The EDGE Cam is designed to work with the Durabin pin storage system to deliver optimal placement of pins in the Durabin pin pockets, for fewer pin pile-ups.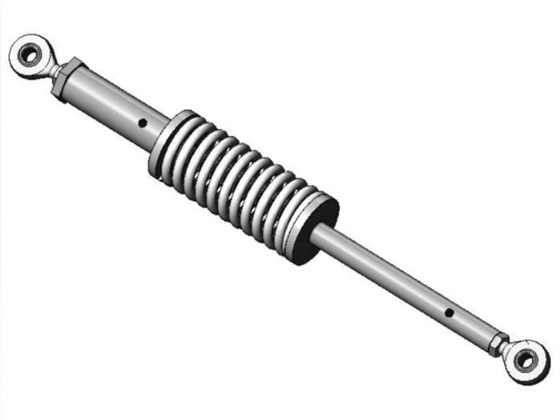 EDGE Shuttle Rod
Its strong spring improves shuttle motion, helping to prevent double-shuttling and pin jams.
Get in Touch
Boost your center with the most experienced partner in the business. A partner who will stand by you and guide you all the way.