"The Durabin Upgrade does not require nearly as much maintenance, and can simply be maintained by wiping it down with a rag once a week. Now, I don't have to spend all the time replacing bumpers, shock balancing, and pin parts. Additionally, it doesn't require us to carry those spare parts in inventory any more either, which is great for our bottom line." -  Paul Hawthorne, Head Mechanic, Sun Valley Lanes, Lincoln, NE
Durabin Upgrade
Reduce Pin Jams and Lower Maintenance Costs
Are you tired of fighting pin jams and maintenance issues associated with the old metal bin on your 82-70 and 82-90 pinspotters? Now, there's a simple solution for getting better performance and pin distribution from your pinspotters. Durabin is an innovative and robust bin system that renders the older metal bin design obsolete.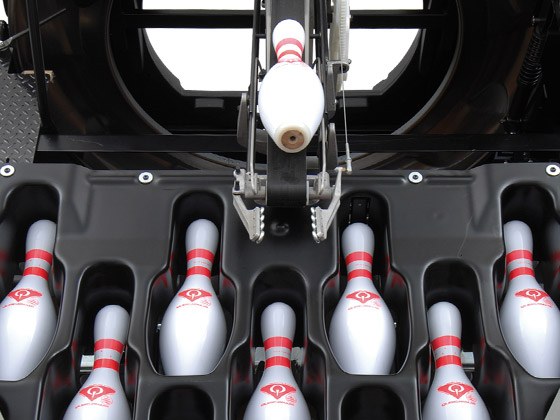 Better Pin Distribution
Durabin eliminates the side-to-side shuttle movement inherent in the older metal bin and shuttle design. At the heart of this feature are robust shuttle guides designed to ensure a strictly linear shuttle movement. This feature, in combination with Durabin's individual pin pockets with optimized pocket geometry, results in more accurate pin placement and 20% fewer pin jams on average. Fewer pin jams mean fewer pinspotter calls and happier customers.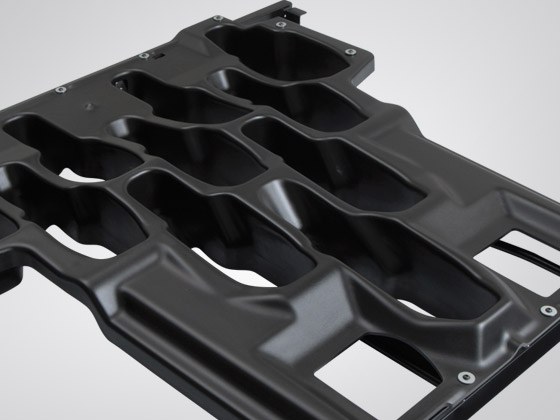 Fewer Parts, Less Maintenance
Once installed, Durabin requires very minimal maintenance. All that is required is routine cleaning-and the smooth surface and contours make it easy to clean. All of the high maintenance bumpers, pin guides, and shock mounts are eliminated with the Durabin Upgrade, so you have fewer spare parts to stock. Less money in inventory means more money in your pocket.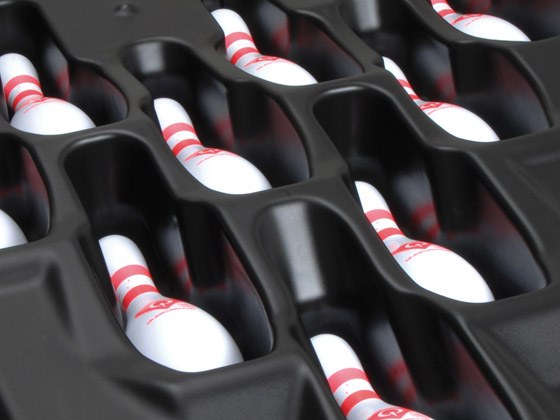 Extended Pin Life
Durabin does not contain metal parts or fasteners near the pockets where the pins are stored. Unlike the older metal bin designs, there is nothing on Durabin that can damage your pins.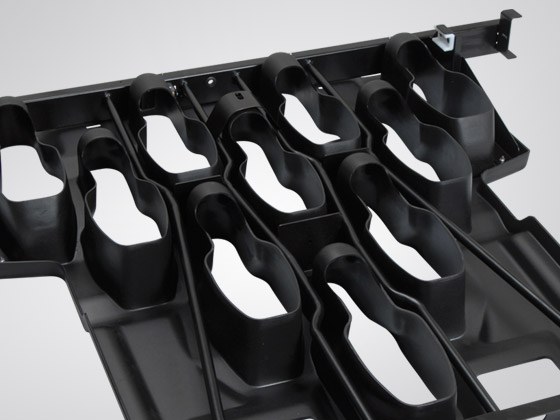 Built to Last
Durabin is supported by a rugged steel frame and attached with elastomeric grommets to reduce vibration for quieter operation. It is formed of a high-impact, strength-engineered thermoplastic to provide years of service. Durabin has been field tested for over eight years to ensure exceptional performance in your center.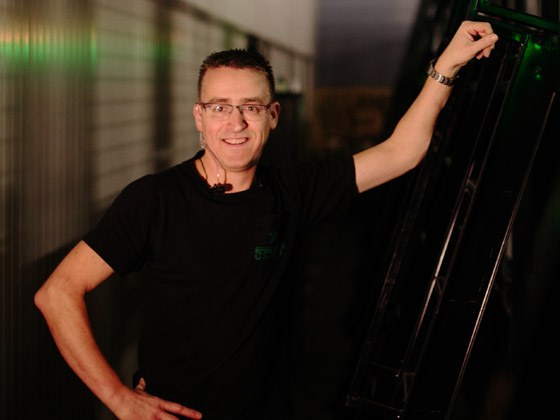 Ease of Installation
You have the flexibility to upgrade your pinspotters with Durabin in a manner that best fits your situation and schedule. You can do it one pair at a time until you have your center complete, or all at once; it's up to you.
Get in Touch
Boost your center with the most experienced partner in the business. A partner who will stand by you and guide you all the way.