It is the Friendliest Pinspotter Ever
EDGE String's simple and robust design means any member of your staff can be easily taught to operate it in about an hour and it requires very little servicing.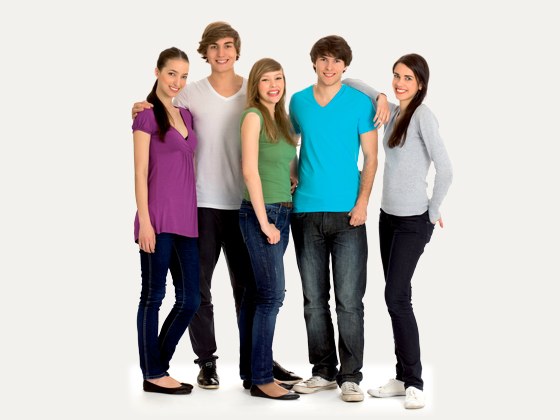 Simple to Learn
Only 6 tasks to learn how to operate EDGE String.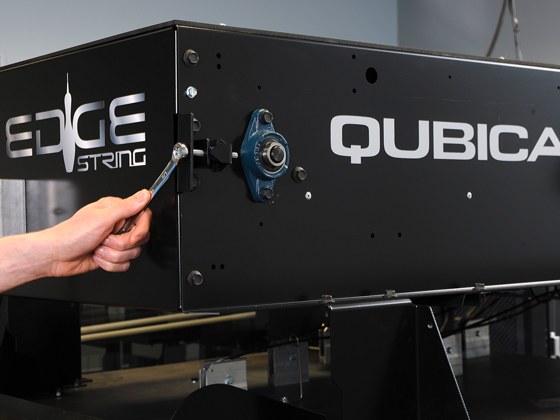 Low Maintenance
Robust design and only 3 adjustments - with gauges built in so you know they are done right.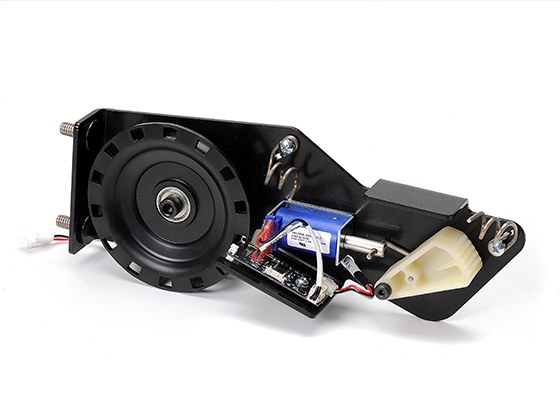 Plug & Play Design
Replacing a part, if needed, is quick and easy.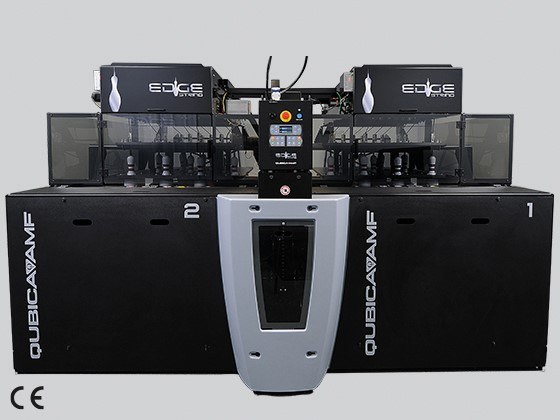 Safety in its DNA
Provides a secure operating environment for staff with integrated guarding, low voltage DC power, and interventions from behind the machine, from the floor.
EDGE String complies with all applicable CE machinery safety directives.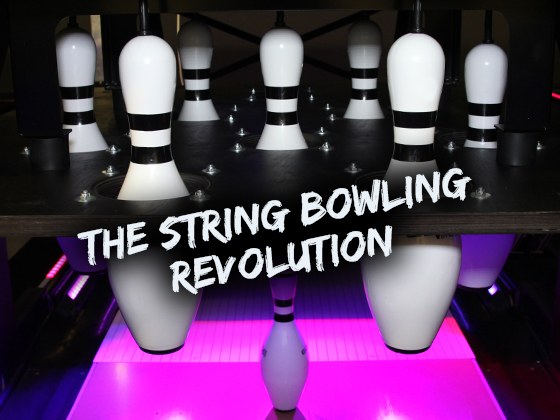 THE STRING BOWLING REVOLUTION
Access The String Bowling Revolution site to stay up to date on the latest string machine news, events and  certification around the world—and learn how operators can now deliver sport bowling and entertainment more efficiently, more profitably and more sustainably than ever before.
Operational Costs Savings Estimator
See how much money string bowling machines could save your business.
Plug your actual numbers into our easy-to-use on-line estimator to get an idea of the annual operational cost savings your bowling center could realize from replacing your current free-fall machines with QubicaAMF EDGE String pinspotters.
Get in touch
Boost your center with the most experienced partner in the business. A partner who will stand by you and guide you all the way.