EDGE String Delivers an Amazingly Authentic Bowling Experience
With EDGE String your bowlers will think they are bowling on a traditional pinspotter because the experience is amazingly authentic. The strings are hidden and pin action is lively, providing the best experience of any string pinsetter available.
EDGE String is compliant with all International Bowling Federation (IBF) string machine requirements for sport league and tournament play.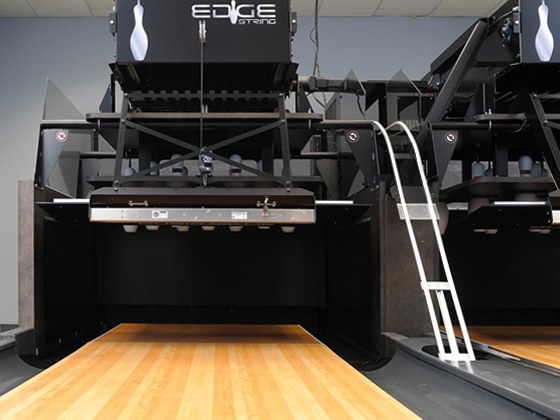 Dark Pit Area
Hides the strings and highlights the pins during play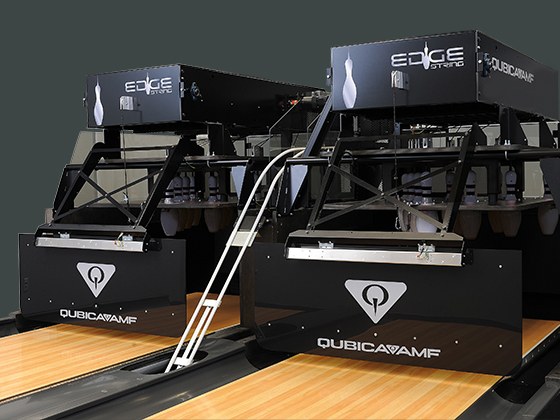 Oversize Pin Shield
Completely hides the pins & strings from view when the machine cycles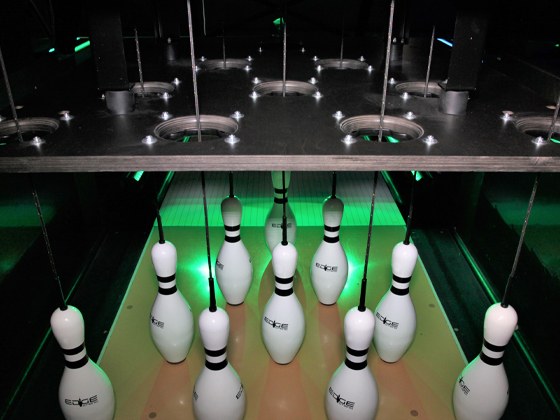 Performance Pin Bushing
Practically eliminates pin tangles so your bowlers keep rolling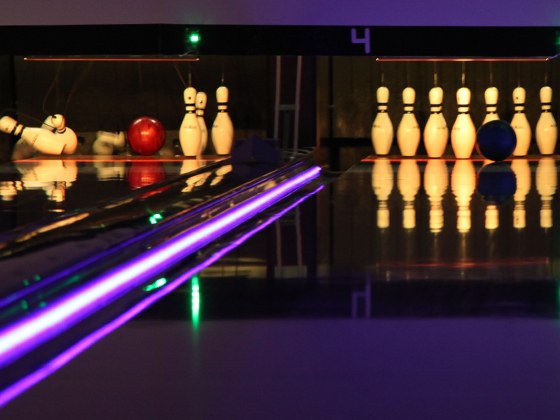 Bowler Responsive Deck Lights
Responds to on-lane events when used with the BES X Bowler Entertainment System, making an authentic experience more amazing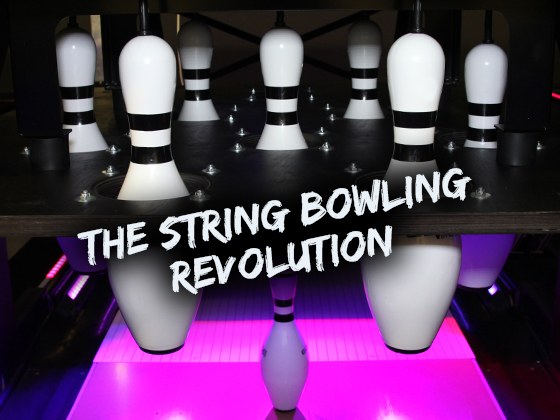 THE STRING BOWLING REVOLUTION
Access The String Bowling Revolution site to stay up to date on the latest string machine news, events and  certification around the world—and learn how operators can now deliver sport bowling and entertainment more efficiently, more profitably and more sustainably than ever before.
Operational Costs Savings Estimator
See how much money string bowling machines could save your business.
Plug your actual numbers into our easy-to-use on-line estimator to get an idea of the annual operational cost savings your bowling center could realize from replacing your current free-fall machines with QubicaAMF EDGE String pinspotters
Get in touch
Boost your center with the most experienced partner in the business. A partner who will stand by you and guide you all the way.