Amazingly Simple Operation
Thanks to its robust design and innovative string pinspotting technology, Fly'n Ducks provides the best duckpin experience at the lowest possible operational costs, maximizing profitability.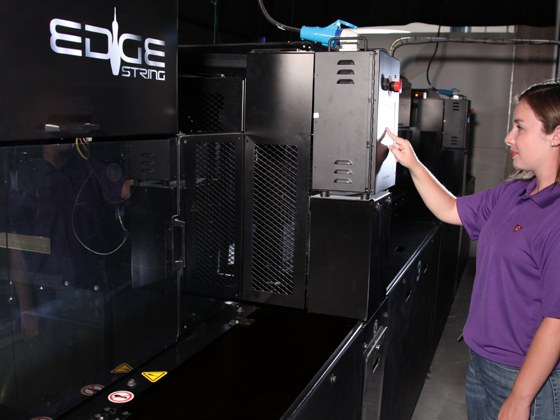 Workplace Safety
Workplace Safety in its DNA. Integrated guarding on the EDGE String pinspotters, rear operation and low voltage electronics create a safer work environment for employees.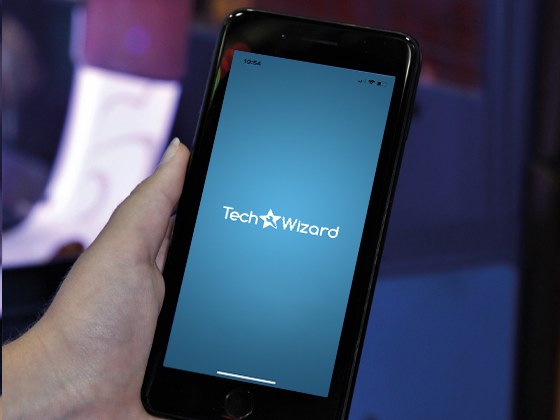 Tech Wizard
From a guest issue on a lane, to preventative maintenance that comes due, this smartphone-based app notifies your staff immediately, and provides step-by-step instructions and video guidance on what needs to be done – and fast.
Get in touch
Boost your center with the most experienced partner in the business. A partner who will stand by you and guide you all the way.