A Better Duckpin Experience
Unmatched by any other duckpin system on the market, Fly'n Ducks makes duckpin bowling easier and more fun than ever for consumers to enjoy.
CONVENIENT WAYS TO GET ROLLING
Deliver the Fly'n Ducks experience to your guests using front-desk guest check-in. Or go with stand-alone pay-at-the-lane operation using a game card swipe.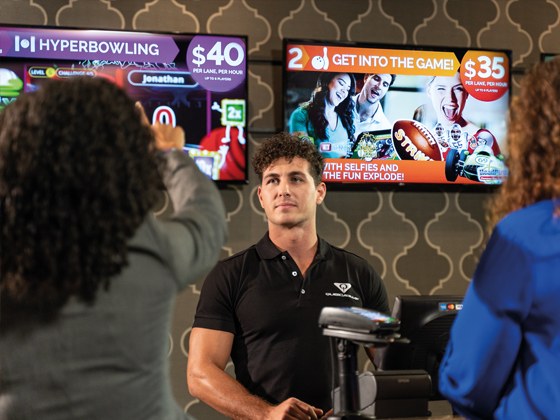 BES X Experiences
Offer guests a variety of bowling entertainment and let them choose their preference. You decide the experiences to offer and guests conveniently choose their preference from a digital menu.
Durabowl Bumpers
Player-selectable automatic bumpers give guests an option if they need help keeping the ball out of the gutter.  This is especially nice for younger players.
CenterPunch Pin Lighting
Thrill players and drive engagement by illuminating bowling pins with effects that respond to on-lane events like strikes and spares.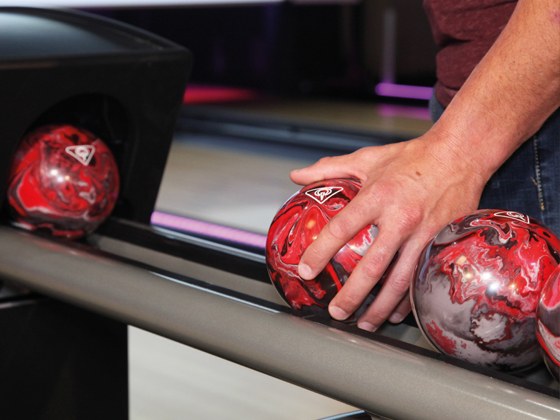 Player Safety
Fly'n Ducks provides gentle and consistent ball delivery to the player. And optional lane side guards ensure any wild ball throws are contained.
Get in touch
Boost your center with the most experienced partner in the business. A partner who will stand by you and guide you all the way.