More Entertainment and More Revenue
Keep players entertained and engaged while driving more revenue. Fly'n Ducks uses BES X, the world's only Bowler Entertainment System. It also utilizes the Conqueror X management system to deliver powerful pricing and game management tools.
Dynamic Pricing
Maximize profits and save time by setting up Fly'n Ducks to automatically adjust game pricing based on the time of day, day of the week and holidays.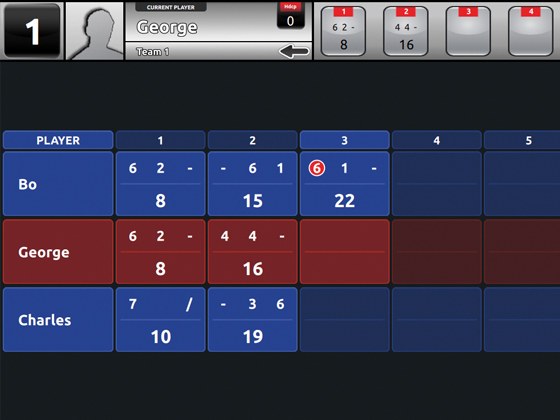 Flexible Game Length Formats
Offer the traditional 10-frame format. Or increase throughput and maximize revenue potential during busy periods with our shorter 5-frame format.
Get in touch
Boost your center with the most experienced partner in the business. A partner who will stand by you and guide you all the way.