Tech Wizard's Notification and Guidance Makes Operation Easy
Your staff can focus on your customers and not worry about EDGE String because Tech Wizard, an expert system app for your smartphone, will notify & provide guidance when attention is needed.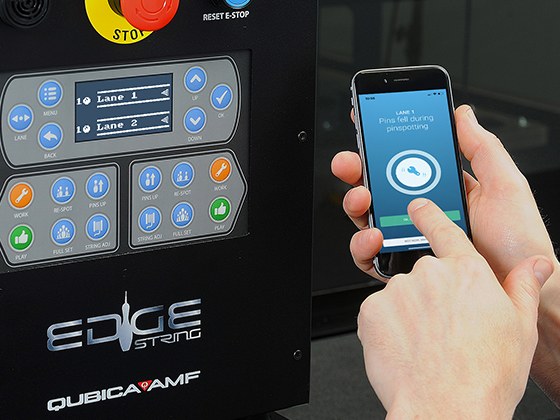 Real Time Operational Alerts
Informs if there is ever a stop in play, what the issue is and what to do, all while keeping the bowling guests updated on the scoring monitors.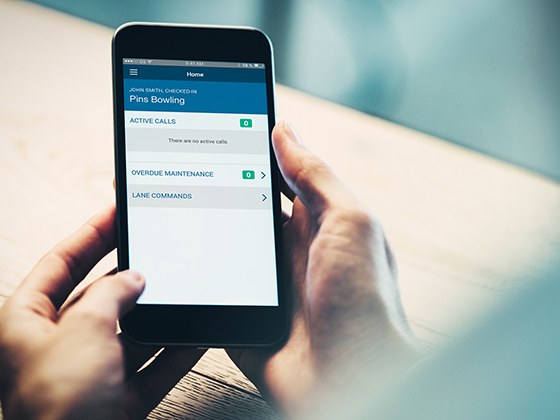 Maintenance Notification & Guidance
Informs when it's time for service, what is required, tools & time needed, and shows how to do it through instructional videos.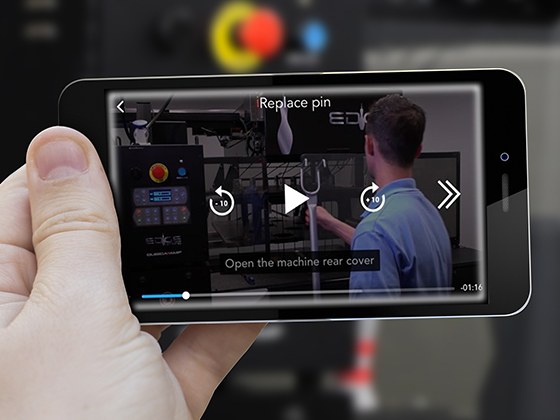 Staff Training Resource
Instructional video content in Tech Wizard is great tool for staff to independently learn how to operate EDGE String.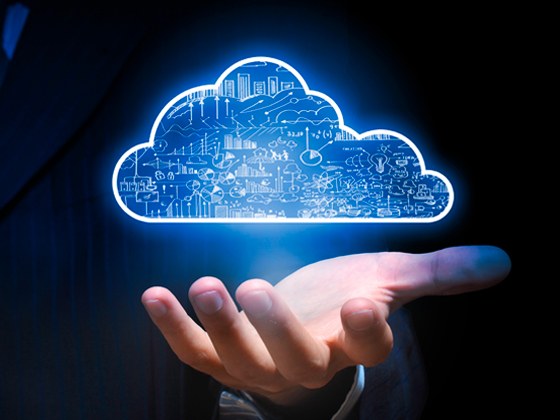 Cloud-Based Management Tools
Performance data, service history and reporting capabilities at your fingertips, from anywhere.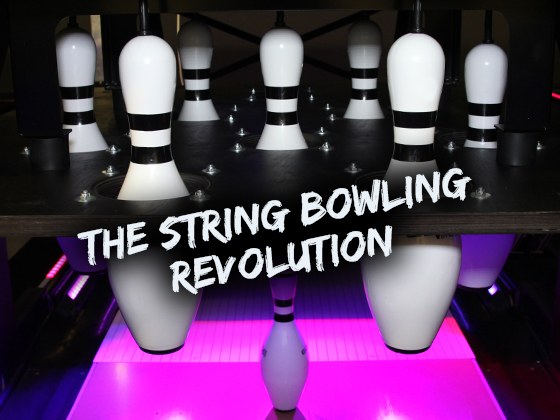 THE STRING BOWLING REVOLUTION
Access The String Bowling Revolution site to stay up to date on the latest string machine news, events and  certification around the world—and learn how operators can now deliver sport bowling and entertainment more efficiently, more profitably and more sustainably than ever before.
Get in touch
Boost your center with the most experienced partner in the business. A partner who will stand by you and guide you all the way.