2015

Las Vegas, United States
November 13-20
11/16/2015
It's close at the top for the women
The women in the 51st QubicaAMF Bowling World Cup in Sam's Town, Las Vegas, have now completed their first set of eight games and it couldn't be closer at the top.
Two-time champion Aumi Guerra of the Dominican Republic is in the lead by just one pin from defending champion Clara Guerrero of Colombia on 1738 and 1737 respectively. Geraldine Ng Su Yi of Singapore is in third on 1714.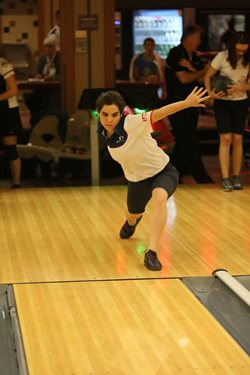 The high game so far is 288 from Stephanie Martins of Brazil.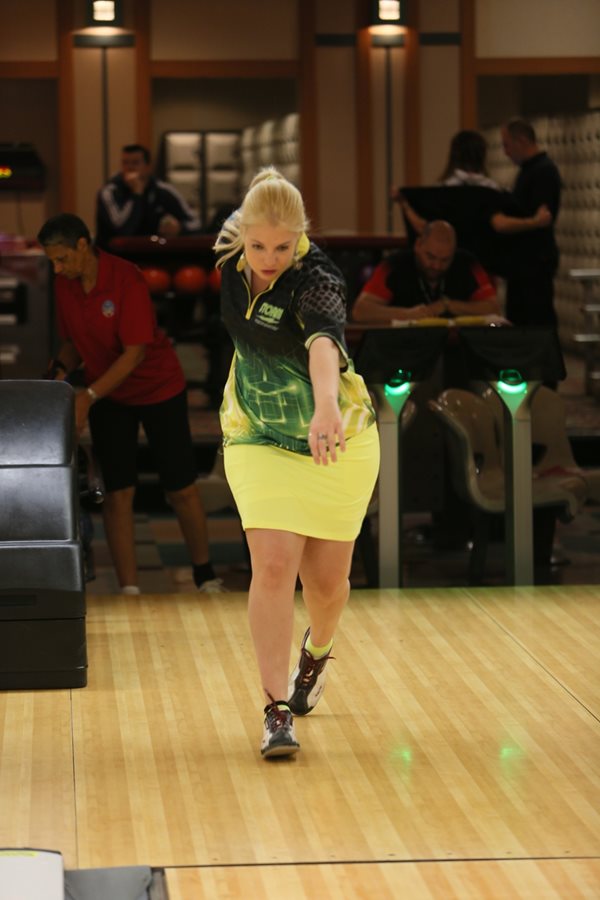 Our two other returning champions, Shannon Pluhowsky of the USA and Kerrie Ryan-Ciach of Canada are also in the top 24 at this stage.
The players will now come back tomorrow for another eight games before their final set on Tuesday. The cut will then be for the top 24 and at the moment the score needed to make it into the next round is an average of 193.5.
The Live Streaming has been attracting bowling fans from around the world with over 1000 logged in during the day.
Photos available @
https://www.facebook.com/QubicaAMFWorldCup/photos_stream
Ends